I'd like to know what sets
T. Rowe Price apart from other asset management firms.
I want to discover more about the T. Rowe Price employee experience and your diverse teams.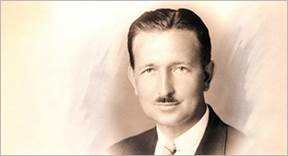 Values steeped
in history
Our client-first values are guided by a legacy of integrity and thought leadership.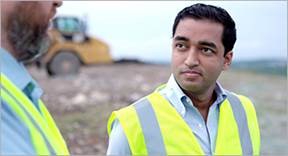 We believe in
strategic investing
We don't stop at surface-level analysis. We go beyond the numbers.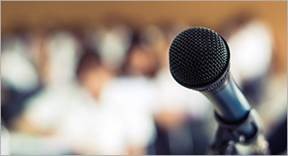 What's new at
T. Rowe Price?
Read the latest releases, announcements, and feature articles in our Newsroom.