I'd like to know what sets
T. Rowe Price apart from other asset management firms.
I want to discover more about the T. Rowe Price employee experience and your diverse teams.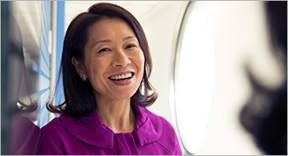 Life at
T. Rowe Price
Meet the people and learn about the work that inspire confidence every day.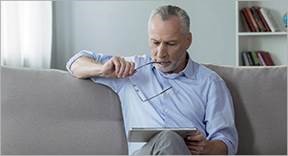 Helping you
Retire Confidently
We are retirement experts, offering solutions that adjust to, through, and beyond retirement.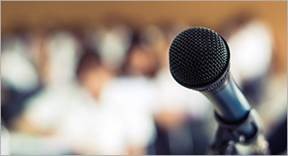 What's new at
T. Rowe Price?
Read the latest releases, announcements, and feature articles in our Newsroom.