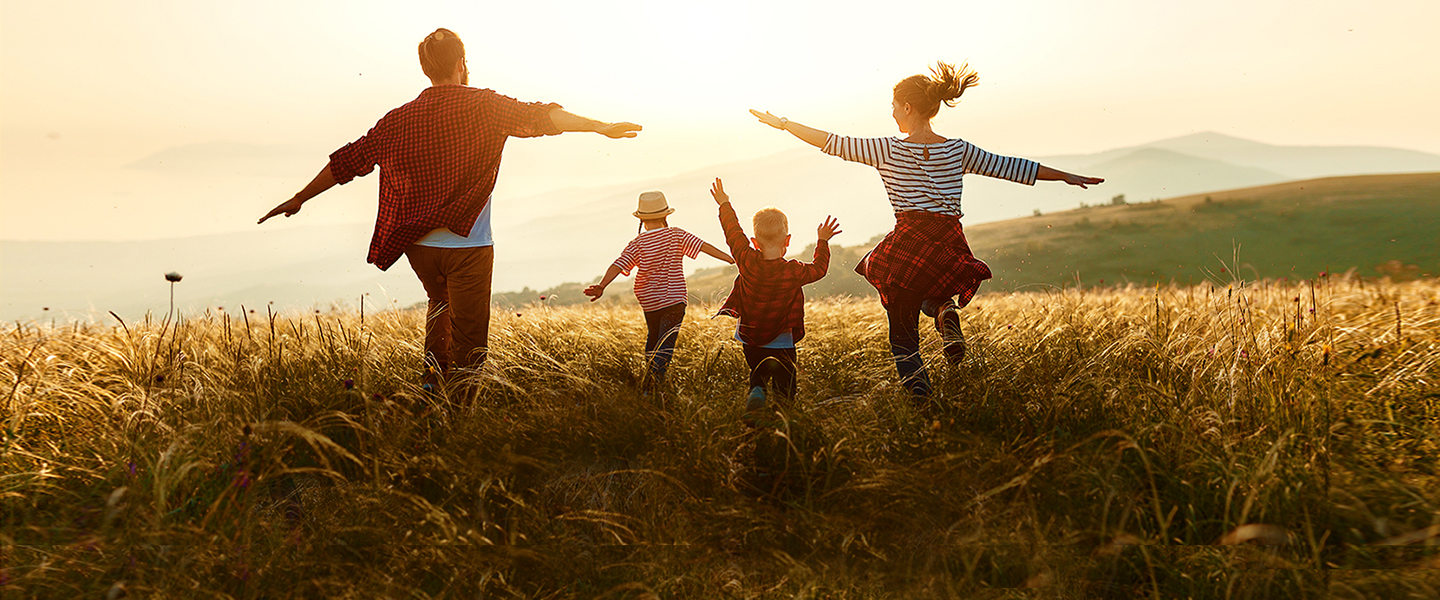 WHAT WE DO

We help people close the gap between what they have and what they'll need so they can live with confidence.
Ready to work with us? Let's get started.
Company Overview
T. Rowe Price is an independent investment management firm focused on helping clients meet their objectives and achieve their long-term financial goals. Clients rely on our active management approach, which we call strategic investing, and our broad range of equity, fixed income, and multi-asset investment capabilities.
Our Guiding Principles
Rigorous research helps us identify the best ideas.
We seek to provide strong long-term returns.
Our culture of integrity puts our clients' interests first.
Clients and Shareholders Served in
1Preliminary data as of January 31, 2023. Subject to adjustment.
All amounts shown in U.S. dollars.
All data as of December 31, 2022, unless otherwise stated.