OUR PEOPLE ARE OUR GREATEST ASSET
We thrive because our company culture is based on collaboration and diversity of thought.
We invest in our people.
We strive for equality in our workforce and are continuously working  to maintain an environment and culture our associates are proud to be a part of.
Put your career goals into action.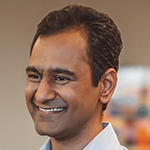 Making an impact beyond our walls.
Our associates do more than come in to work each day. They're volunteers, donors, educators, and environmentalists committed to creating positive change in our communities.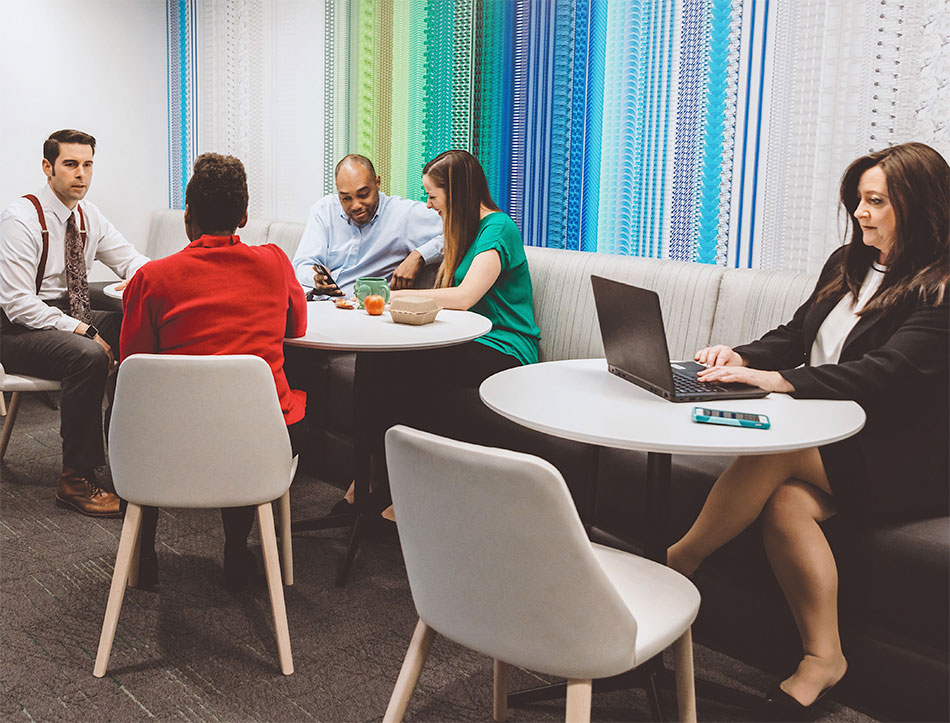 A workplace
for all.
A collaborative culture that
supports diversity means we
all benefit from different
backgrounds, perspectives,
and experiences.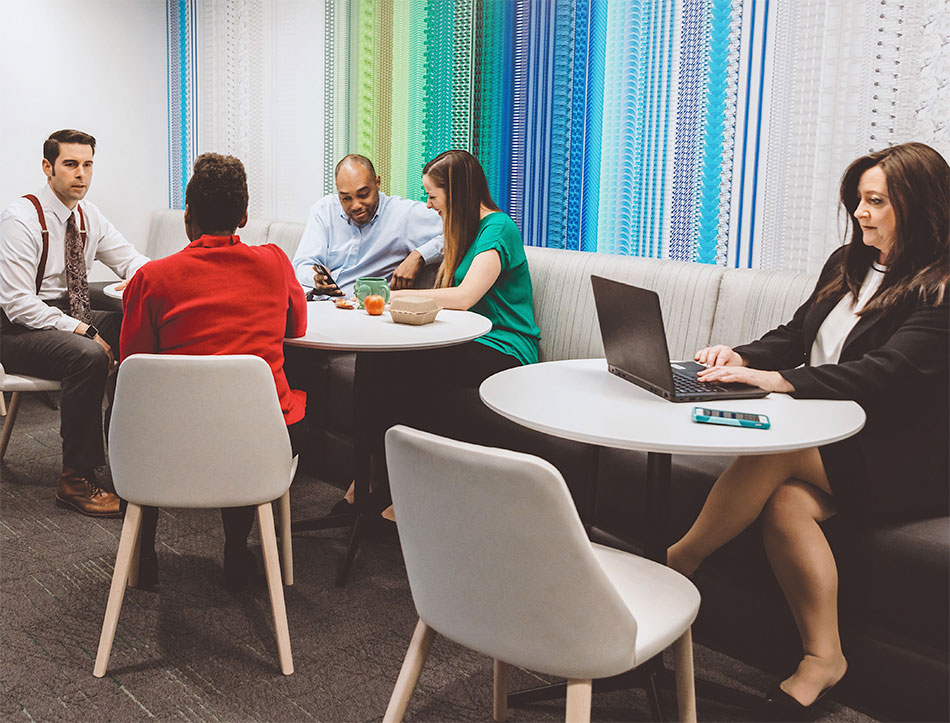 Put your career goals into action.
All data as of December 31, 2018, unless otherwise stated.
1The information on this site illustrates our capabilities in various countries around the world. It is not an offer of any product
or service. If you are interested in learning more about the products and services available in your country, please select a site
relevant to your investor status for details.

Money Confident Kids is available to residents of the United States and Australia only.