NEWS
Investment Awards
September 2018

Award-winning strategies for a wide range of investment opportunities
2018 Morningstar Fund Manager of the Year Awards
T. Rowe Price was named the 2018 Outstanding Investment House at the Morningstar Fund Manager of the Year Awards in London on 6 September 2018.
The awards recognise individual fund managers and fund groups that have made a substantial contribution to the UK retail investment management industry.
Jonathan Miller, Director of UK Manager Research for Morningstar said "These awards bring our extensive qualitative Manager Research to the forefront and celebrate active managers who have rewarded investors and been excellent stewards of fund shareholders' capital,"
"T. Rowe Price was recognised for the Outstanding Investment House Award. This is a firm that we've long admired for its strong research-focused culture, a fund range that doesn't get tinkered with, and clear visibility on succession planning. We also believe there's a long-term philosophy that benefits investors. For a number of years UK investors have been able to access T. Rowe Price funds through their Luxembourg range that are registered here, but they have now brought strategies into a UK domiciled set-up. This displays their commitment to the UK market."
The awards draw on Morningstar's qualitative Manager Research, which uses a globally consistent five-pillar methodology to ascertain a Morningstar Analyst Rating™ for funds under coverage. The five pillars in the Morningstar Analyst Rating methodology are Process, People, Parent, Performance, and Price.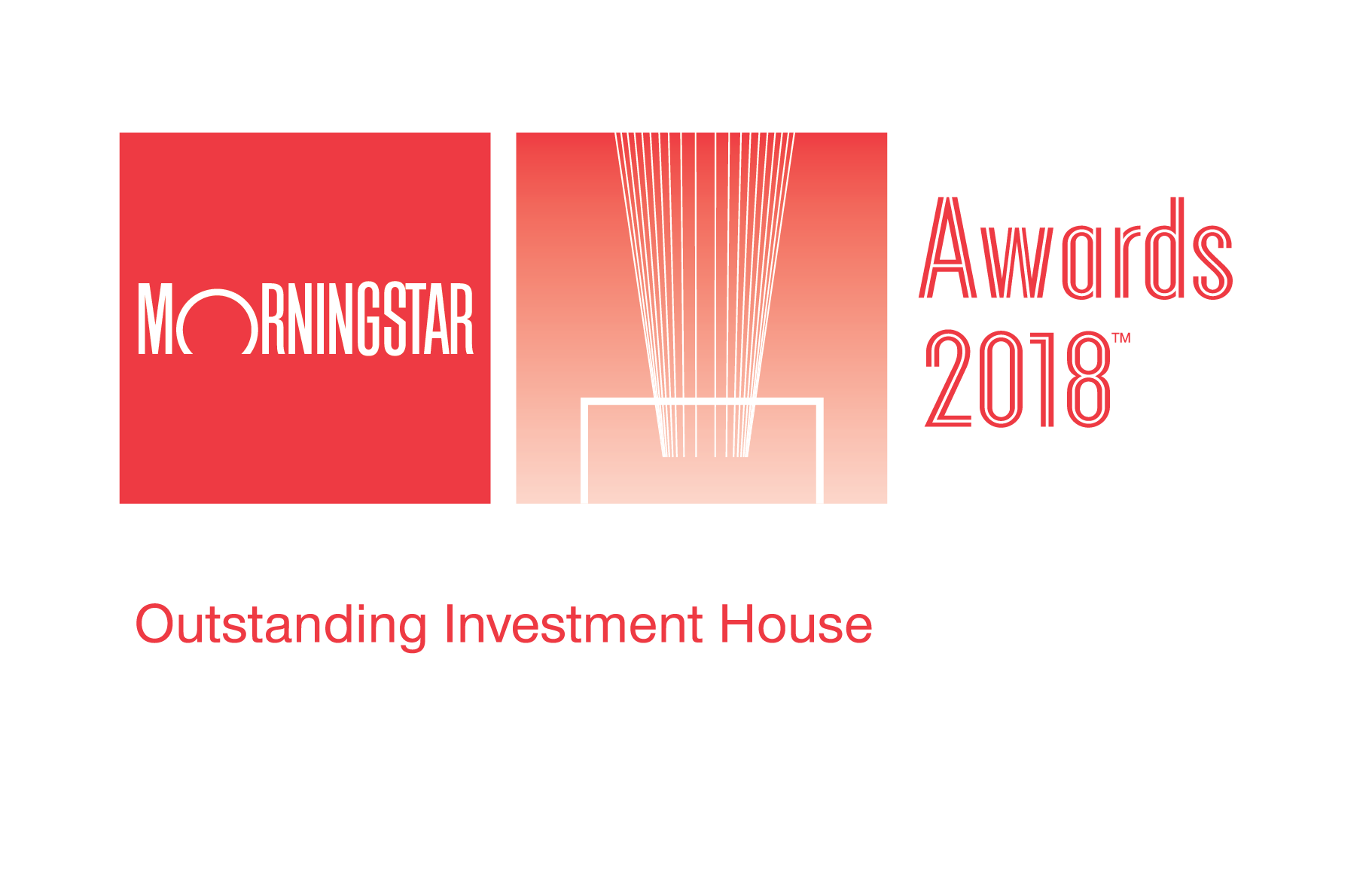 2018 Morningstar Awards
T. Rowe Price has been named Best Overall Fund House and Best Fixed Income Fund House at the 2018 Morningstar UK Fund Awards.
The Morningstar Fund House Awards recognise those fund families that have delivered sustained outperformance on a risk-adjusted basis across their fund line-ups. Only those funds with five-year Morningstar Ratings are eligible for inclusion in the scoring.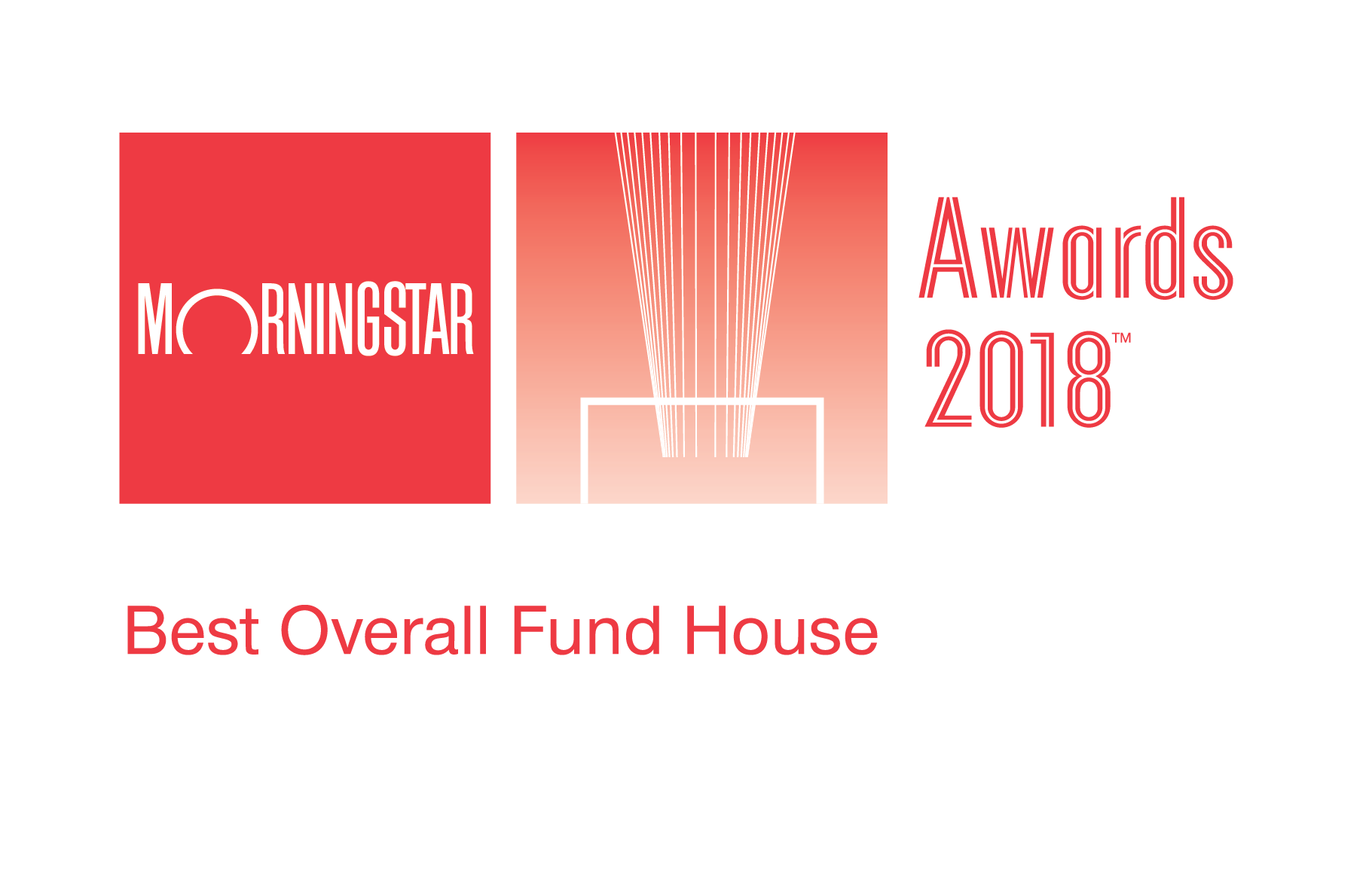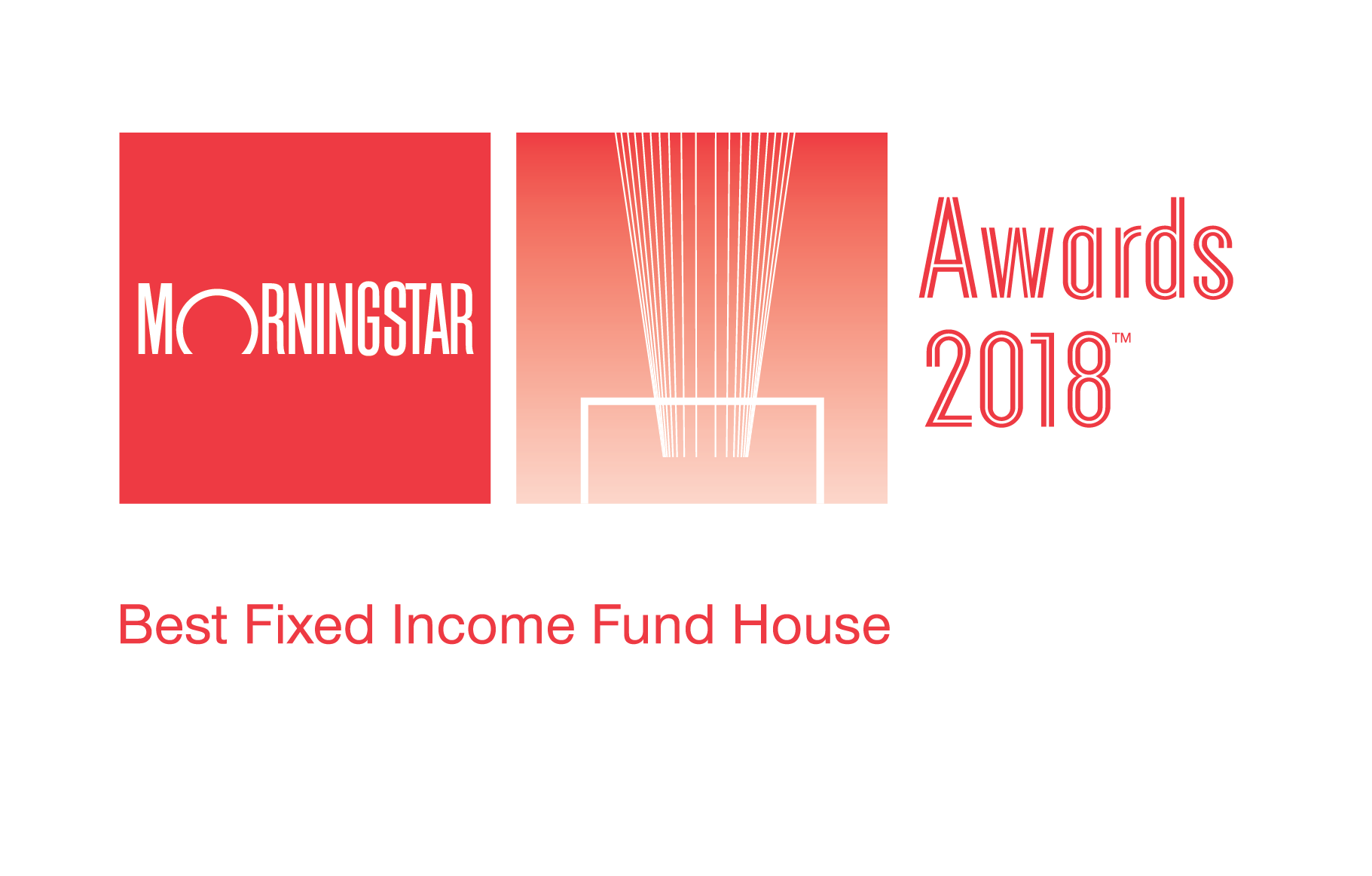 Thompson Reuters Lipper Fund Awards
The Thomson Reuters Lipper Fund Awards have recognised the following funds:
5 years T. Rowe Price European High Yield Bond A EUR
10 years T. Rowe Price US Large Cap Growth Equity A USD
10 years T. Rowe Price US Smaller Companies Equity A USD
Rayner Spencer Mills Highly Commended - Best Equity Group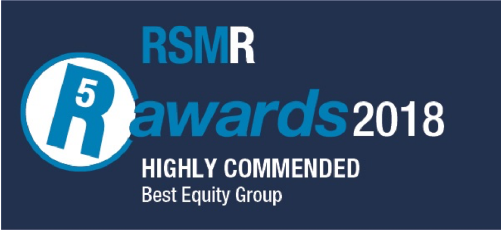 T. Rowe Price received a highly commended award for the Best Equity Group, having been voted for by the Rayner Spencer Mills adviser community for having achieved consistent superior results on behalf of investors in 2018.

This award recognises those fund managers and fund groups that are most valued by the Rayner Spencer Mills Research (RSMR) community.

The Methodology for the RSMR (Rayner Spencer Mills Research) Awards are as follows:
The fund has to be RSMR rated to be in the review.


The fund has to have a three year track record.


The quantitative analysis is based on cumulative and discrete period data with funds scored on their quartile positioning.


Information ratio is also considered as a risk vs return check.


Each of the RSMR investment managers then applies their own individual qualitative perspective on the funds and votes for their top two funds.


The fund with the highest number of votes and quantitative score wins – the highly commended fund is in second position.
We believe these awards are testament to the ability of our strategic investing approach, underpinned by the rigour of our independent research and experienced investment teams, to create value for our clients over the longer term.
We continue to strategically assess and expand our investment offerings and research capabilities to deliver investment solutions that meet the needs of investors.
Our award-winning range of SICAV funds, on which our OEIC range is based, offers clients a diverse array of investment strategies aligned to their needs.
As of 31 May 2018, we offer a range of 11 OEIC funds, which invest across multiple asset classes, capitalisations, sectors, styles, and regions.
Past performance is not a reliable indicator of future performance.

The value of an investment and any income from it can go down as well as up. Investors may get back less than the amount invested. ©2018 Morningstar, Inc. All Rights Reserved. The information contained herein: (1) is proprietary to Morningstar and/or its content providers; (2) may not be copied or distributed; and (3) is not warranted to be accurate, complete, or timely. Neither Morningstar nor its content providers are responsible for any damages or losses arising from any use of this information. For more information on the award methodology please see the Morningstar website.


For more information on the award methodology for Thomson Reuters Lipper Fund Awards please see the Lipper Fund Awards website.

201807-531916
201901-696405
News
Highly-Rated Strategies
17-May-2019
Global Equities
Looking ahead to keep our clients on the right side of change
RELATED FUND
SICAV
Class I
An actively managed, pure growth portfolio of typically between 60-75 US large cap stocks with diversified exposure across industries. We seek to invest in competitively-advantaged businesses at various stages of their corporate life-cycle, leveraging innovation and change to drive rapid growth in earnings and cash flow.
View More...
Global Fixed Income
Analysing the prospects for global bond markets.
RELATED FUND
SICAV
Class I
ISIN LU0596125814
An actively managed and research-driven diversified portfolio of primarily European currency denominated high-yield corporate debt issued by below-investment-grade companies. Environmental, Social and Governance (ESG) considerations are integrated into the investment process as a component of the investment decision. The fund is categorised as Article 8 under Sustainable Finance Disclosure Regulation (SFDR).
View More...