NEWS
2019 Investment Accolades
September 2019

T. Rowe Price has received the highest rating "5 stars" at Fonds-Kompass 2019 from Capital (magazine) in Germany for the third consecutive year.


We believe these awards are testament to the ability of our strategic investing approach, underpinned by the rigour of our independent research and experienced investment teams, to create value for our clients over the longer term.

Capital recognises those fund groups with "5 stars" ratings that manage at least 34 funds ("Universalists"), have a long-term above-average performance and an experienced management for many asset classes.

At the local level, we continue to strategically assess and expand our investment offerings and research capabilities to deliver investment solutions that meet the needs of investors. As of 31 March 2019, we offer a diversified range of 43 Luxembourg-domiciled SICAV funds in Germany and Austria, which invest across multiple asset classes, capitalisations, sectors, styles, and regions.
2018 Morningstar Awards
T. Rowe Price has been named Best Overall Fund House and Best Fixed Income Fund House at the 2018 Morningstar UK Fund Awards.
The Morningstar Fund House Awards recognise those fund families that have delivered sustained outperformance on a risk-adjusted basis across their fund line-ups. Only those funds with five-year Morningstar Ratings are eligible for inclusion in the scoring.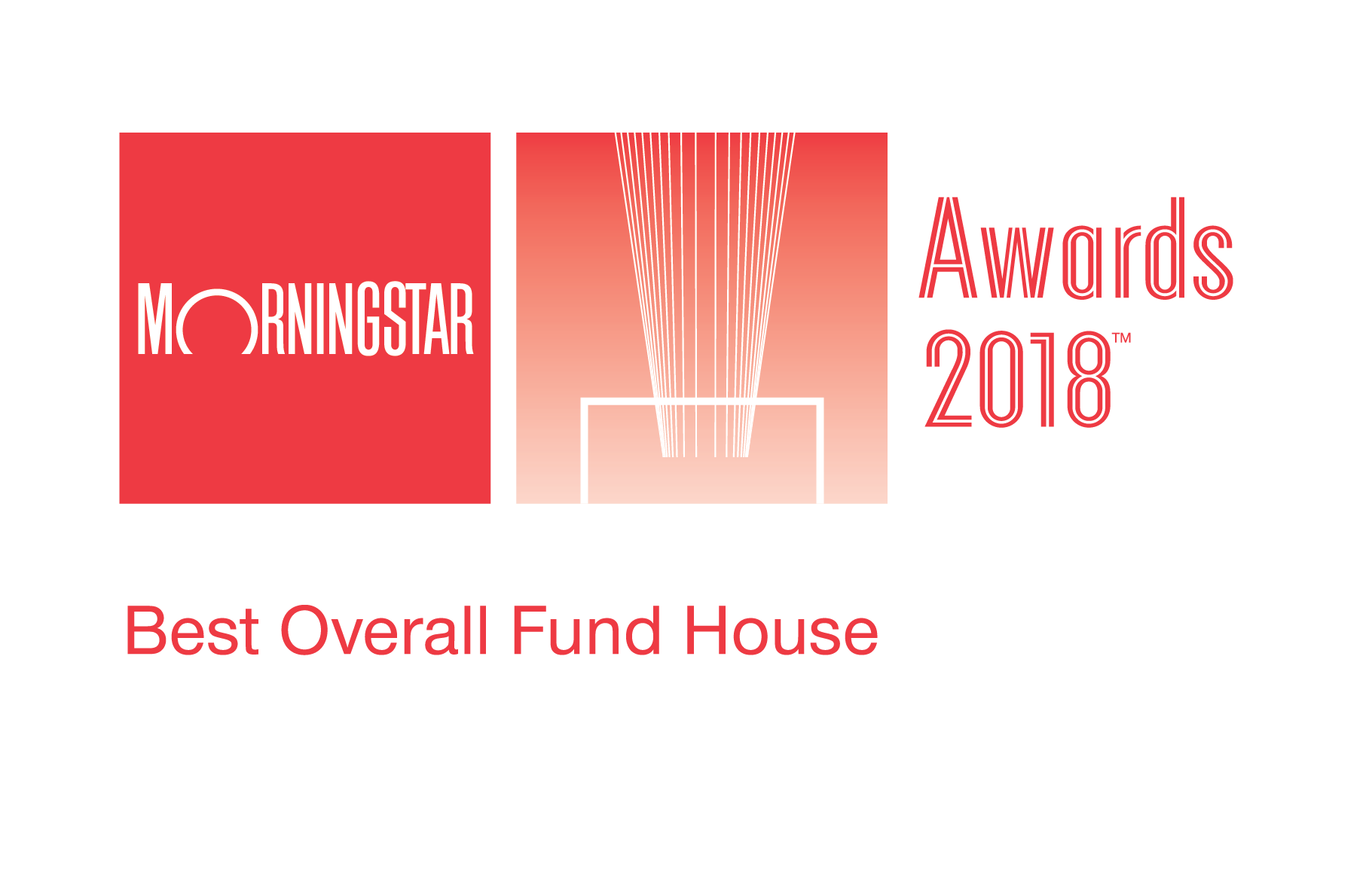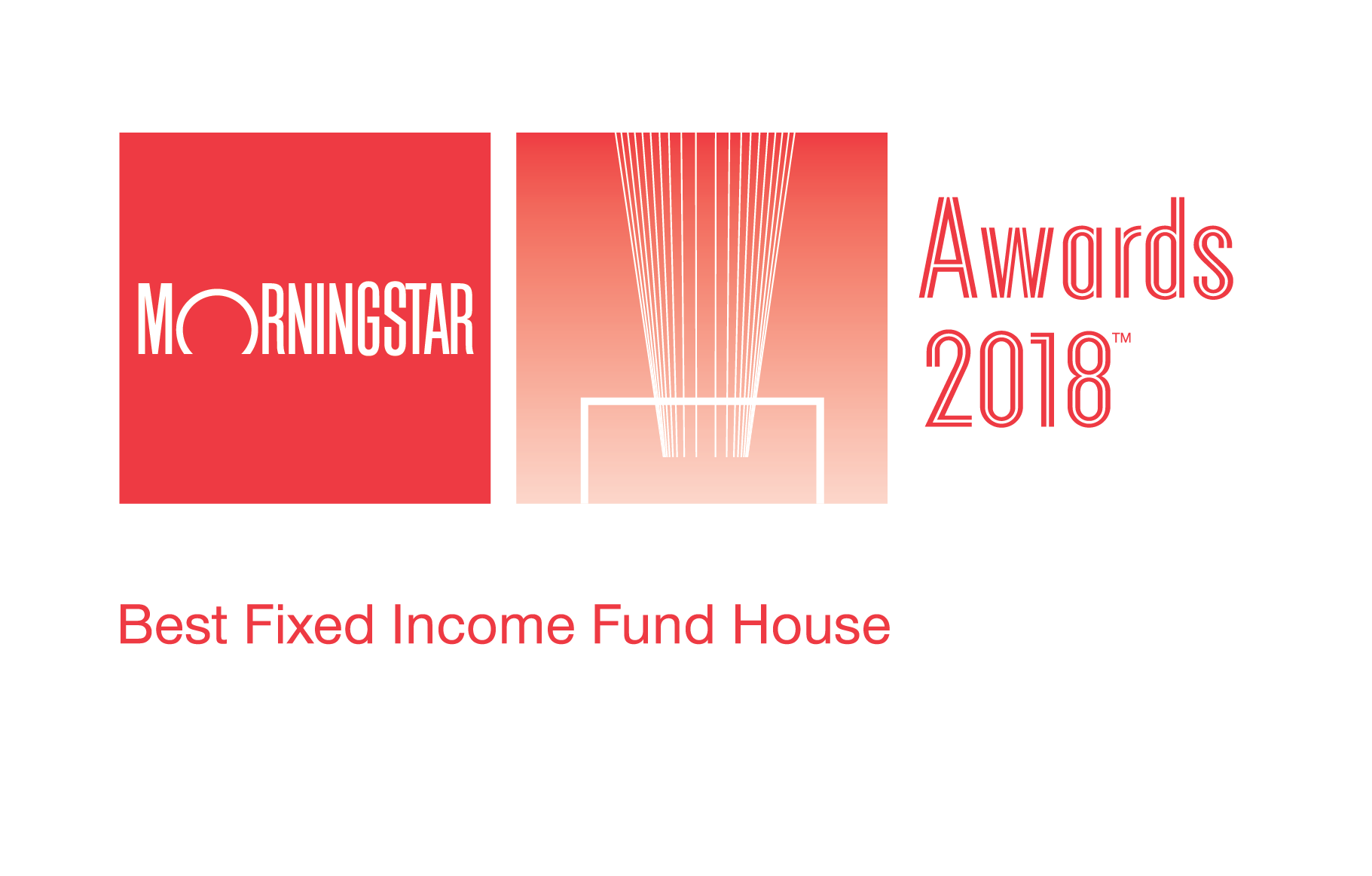 Past performance is not a reliable indicator of future performance.

The value of an investment and any income from it can go down as well as up. Investors may get back less than the amount invested. For more information on Fonds-Kompass please see the Capital website.


Global Equities
Looking ahead to keep our clients on the right side of change
Global Fixed Income
Global Fixed Income markets are at a crossroads. Read our latest insights on the asset class here.