A PASSION FOR EXPLORATION
Our investment analysts' journey to uncover opportunities for our clients.
Our analysts

Curious. Astute. Experts in their fields. With diverse backgrounds—from medicine to geology—our analysts bring unique perspectives to their work.

Our analysts' work is a large part of our strategic investing approach
To dive deeper into strategic investing at T. Rowe Price, please tell us who you are:
THE SEARCH BEGINS
Turning expertise into insights
Analysts immerse themselves in their area of expertise—such as industrials, energy, or technology.

Determine the most promising companies to follow based on specialized insights.

Conduct full securities analyses using state-of-the-art screening tools.

What they look at:

industry growth prospects and conditions

the competitive environment

valuation assessments

potential growth

risk/return characteristics

full corporate life cycle assessments

regulatory analyses

 

Armed with data, our analysts decide which ideas are worth a firsthand look in the field.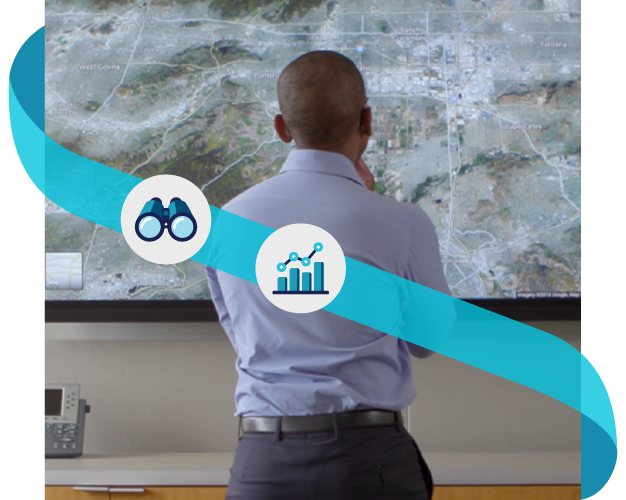 IN THE FIELD
Covering every market in which opportunities exist
Fellow analysts travel together—often, both equity and fixed income—to study companies from every angle.
 

Meet with senior executives and front-line employees to get a deeper understanding of what's going on in their companies.

What they explore:

worker productivity

modernization of facilities

quality of product

business execution

regulatory analyses

 

Round out the analysis by digging into what suppliers and customers are saying about the company.




Sit down with legislative, regulatory, and other public officials to ask about issues that could affect a company's prospects.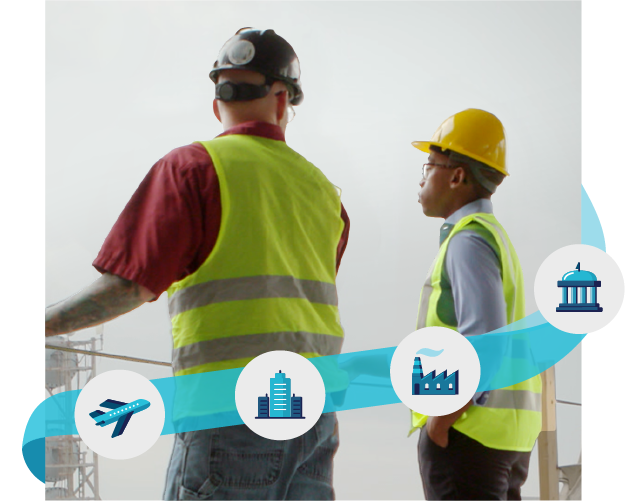 BACK HOME
Vetting and debating ideas with colleagues
Turn findings from site visits into comprehensive company evaluations.
 

Define pros and cons of investment ideas.

Make the case to discerning, experienced portfolio managers.

 
THE INVESTMENT
Deep understanding that informs better decisions
Portfolio manager makes a decision to invest—or not invest.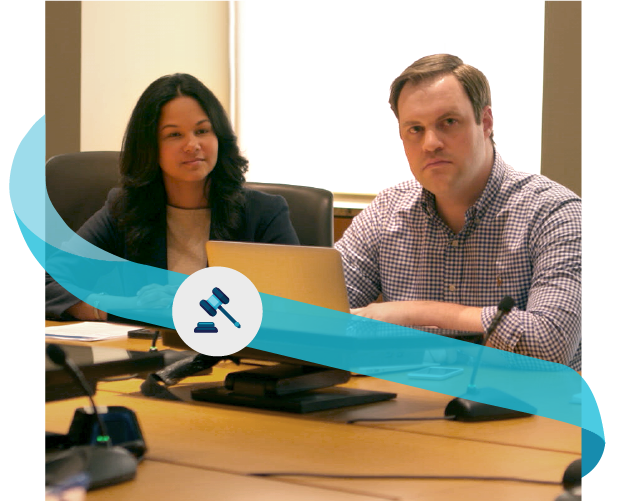 LOOKING FORWARD
Test and retest the case for or against a security.

Use continuous learning to inform analysis of future opportunities.