Reach your retirement goals
Strategic investing guides how we invest your money for retirement. We go beyond the numbers to uncover more opportunities. 
Select the retirement account that is right for you to help reach the future you want.
Choose between a Roth or Traditional IRA. If you have an old employer-sponsored plan, a Rollover IRA could be an option for managing your retirement assets.
Our tax-deferred plans for self-employed individuals and business owners.
Retirement plans for employees of public schools and certain tax-exempt organizations.
Not Sure Where to Start With Retirement Planning?
Plan for Retirement Using Life Stages
Before selecting a retirement product, it can be helpful to formulate a plan. Your life stage will influence your plan and how it changes over time. Use our tools and resources to put your plan together, and see how Social Security benefits can factor into your retirement planning.
Why T. Rowe Price for Retirement?
We don't stop at surface-level analysis. Instead, our strategic investing approach takes us beyond the numbers to seek the right investments for our funds.
Our experienced managers carefully manage risk as they pursue returns over longer time horizons for your investments.
Over 80% of our funds for individual investors have expense ratios below their peer category averages,* letting more of your money work for your retirement.
Working with us, you get direct access to our knowledge, experience, and insight through a variety of products and solutions, designed with your needs in mind.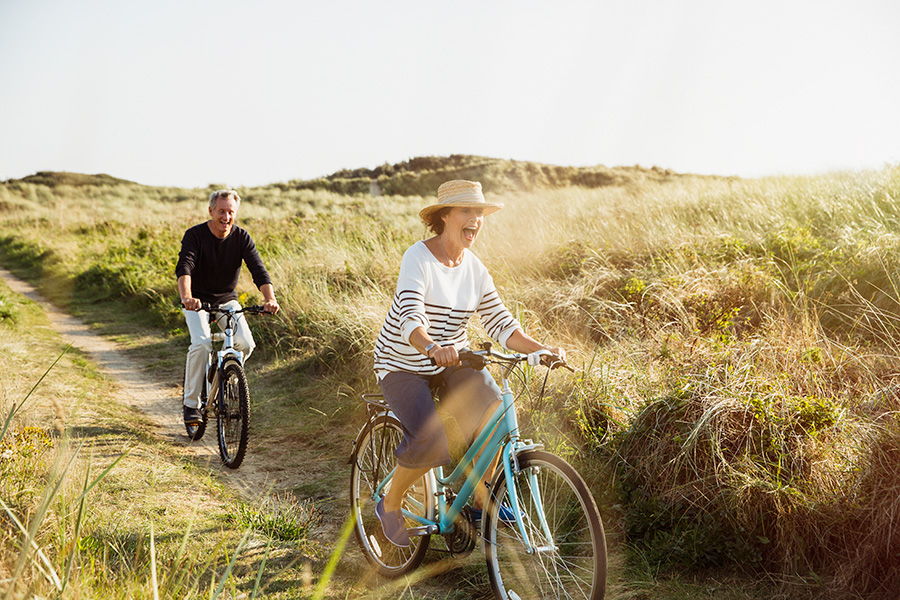 T. Rowe Price® ActivePlus Portfolios.
Discover a convenient way to invest based on your timeline and risk tolerance.
T. Rowe Price mutual funds are subject to ongoing management fees. An IRA may be subject to an annual fee, and a fee may be assessed when an IRA is closed. See prospectus for details.
*Source: Lipper Inc. 183 of 226 funds (excluding institutional and bank institutional funds as defined by Lipper) more than 6 months old had expense ratios below their Lipper averages based on fiscal year-end data available as of 12/31/19.
*36 of our 40 Retirement Funds (Investor, Advisor, and R Class) had a 10-year track record as of 12/31/19 (includes all share classes). 35 of these 36 funds beat their Lipper average for the 10-year period. 38 of 40, 38 of 39, and 38 of 39 of the Retirement Funds outperformed their Lipper average for the 1-, 3-, and 5-year periods ended 12/31/19, respectively. Calculations are based on cumulative total return. Not all funds outperformed for all periods. (Source for data: Lipper Inc.)