Europe
Explore our investment team's latest thoughts on Europe and how events are impacting equity and fixed income markets.
All Asset Classes
Equities
Fixed Income
Equities
RELATED FUND
SICAV
Class I EUR
Style agnostic, focus on quality to maintain a balanced portfolio.
View More...
RELATED FUND
SICAV
Class I EUR
Seeking to identify tomorrow's winning European growth companies.
View More...
Fixed Income
RELATED FUND
SICAV
Class I EUR
ISIN LU0596125814
Research-driven, targeting consistent high income.
View More...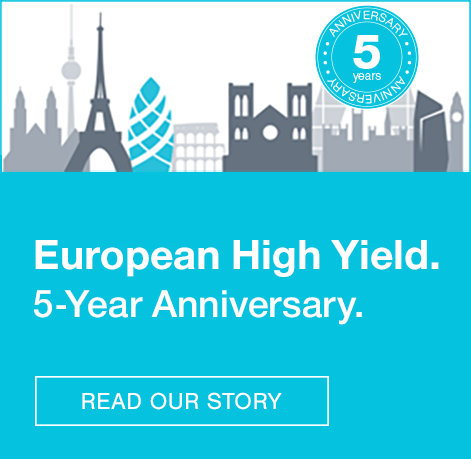 RELATED FUND
SICAV
Class I EUR
ISIN LU0133091248
A diversified investment grade corporate fund with a focus on security selection.
View More...
Source for performance: T. Rowe Price. Fund performance is calculated using the official NAV with dividends reinvested, if any. The value of an investment and any income from it can go down as well as up. Investors may get back less than the amount invested. It will be affected by changes in the exchange rate between the base currency of the fund and the subscription currency, if different. Sales charges (up to a maximum of 5% for the A Class), taxes and other locally applied costs have not been deducted and if applicable, they will reduce the performance figures.
Past performance is not a reliable indicator of future performance.

Daily performance data is based on the latest available NAV.

The Funds are sub-funds of the T. Rowe Price Funds SICAV, a Luxembourg investment company with variable capital which is registered with Commission de Surveillance du Secteur Financier and which qualifies as an undertaking for collective investment in transferable securities ("UCITS"). Full details of the objectives, investment policies and risks are located in the prospectus which is available with the key investor information documents in English and in an official language of the jurisdictions in which the Funds are registered for public sale, together with the articles of incorporation and the annual and semi-annual reports (together "Fund Documents"). Any decision to invest should be made on the basis of the Fund Documents which are available free of charge from the local representative, local information/paying agent or from authorised distributors and via www.troweprice.com.