Global Focused Growth Equity
A fund for the future
Differentiated thinking powered by research and imagination
A high conviction global equity fund designed to offer investors access to our most compelling bottom-up growth ideas, often derived from technological innovation and secular disruption. T. Rowe Price Funds SICAV – Global Focused Growth Equity Fund ranks 3rd percentile in its Morningstar Category over 5 years, and has outperformed its benchmark over 3, 5 and 10 years1.
Our Team
Leveraging the best of T. Rowe Price to identify companies on the right side of change.
4 reasons to invest in Global Focused Growth Equity Fund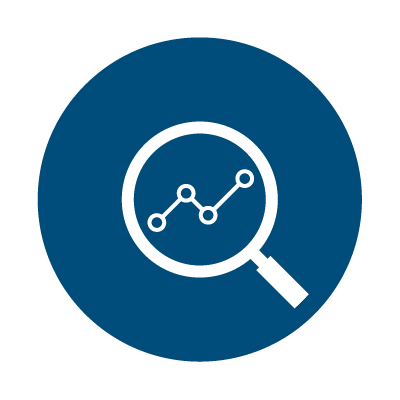 We seek the unseen
Understanding the impact of change on companies ahead of the market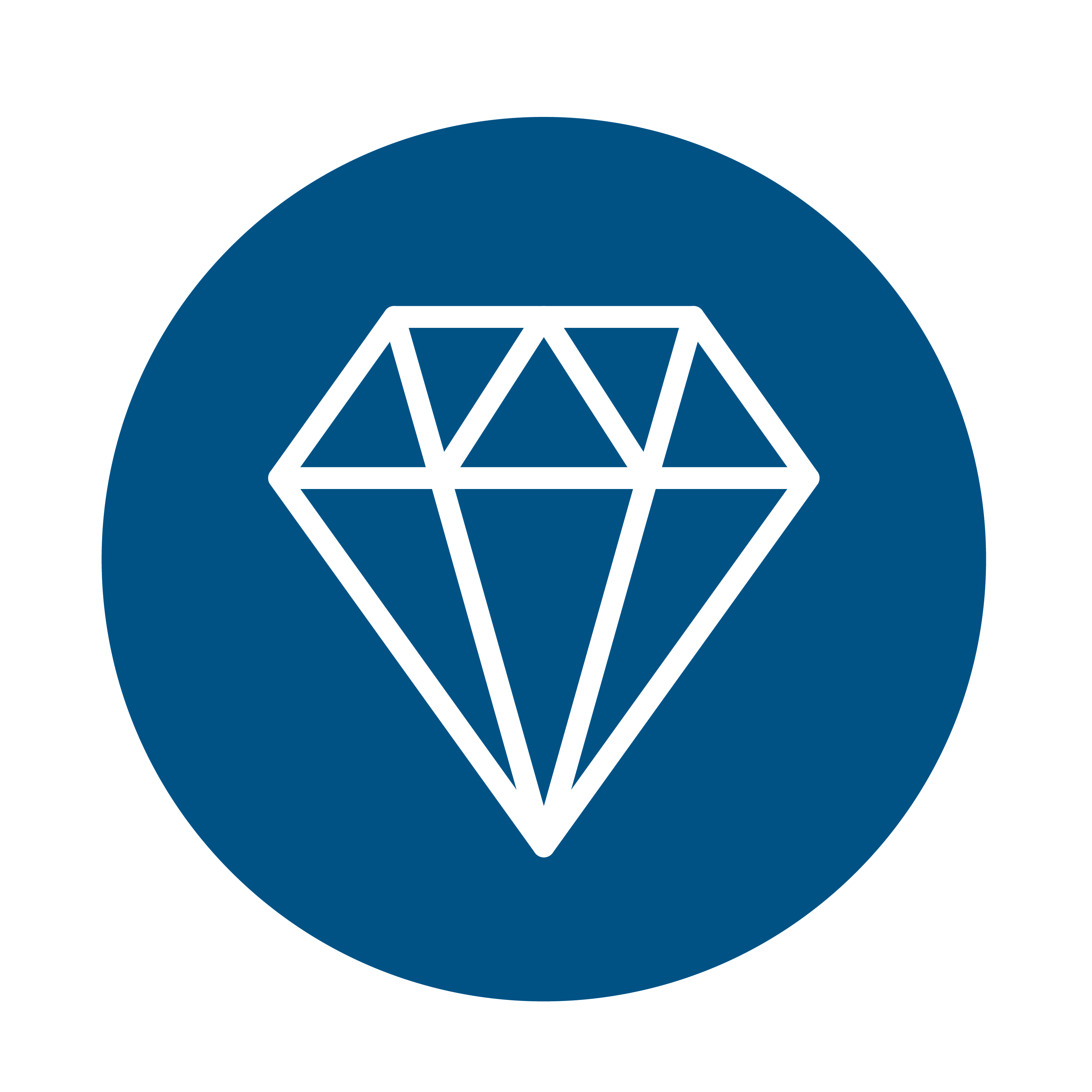 Best ideas
High conviction stock selection through active and nimble decision-making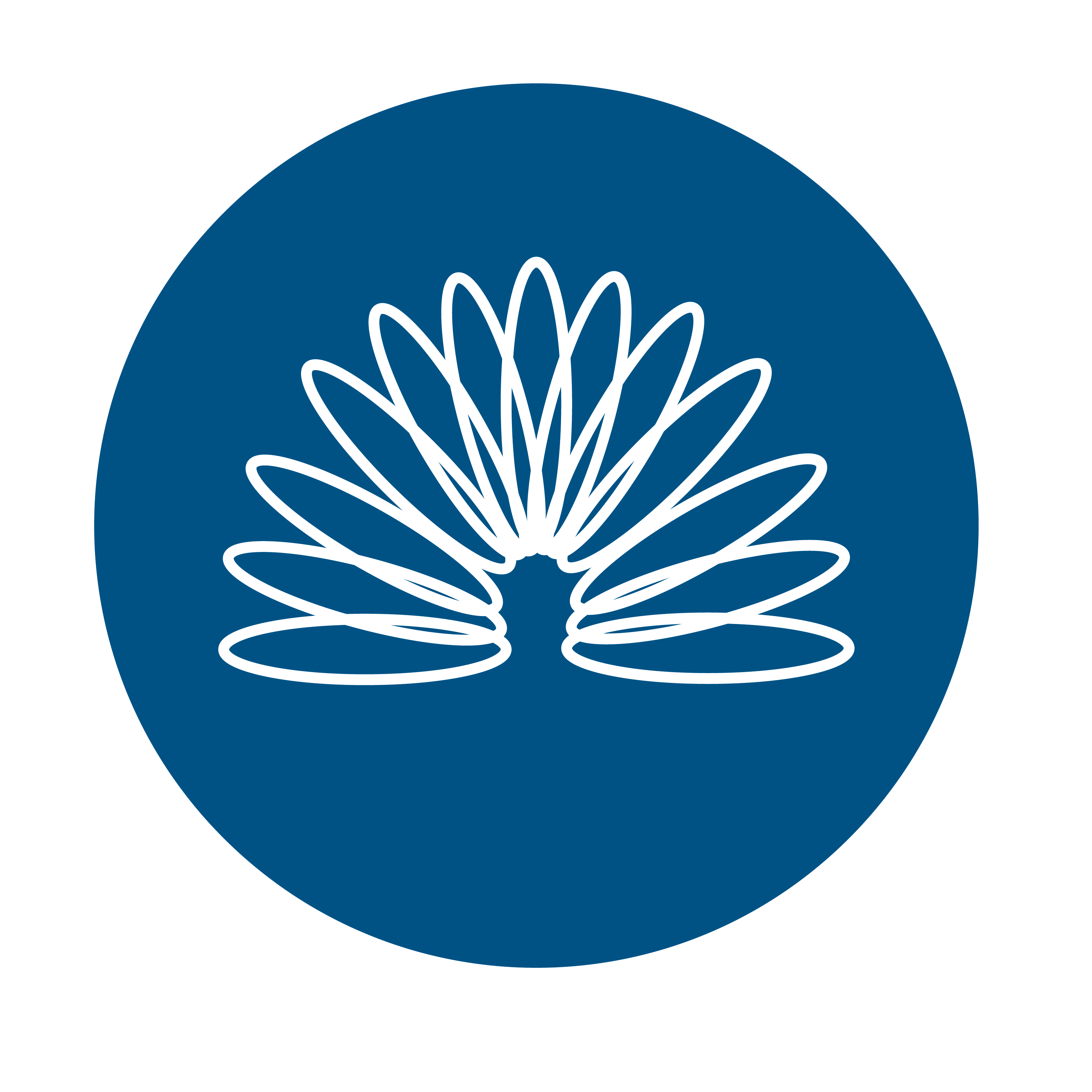 Unconstrained
Uncovering actionable insights in any sector, anywhere in the world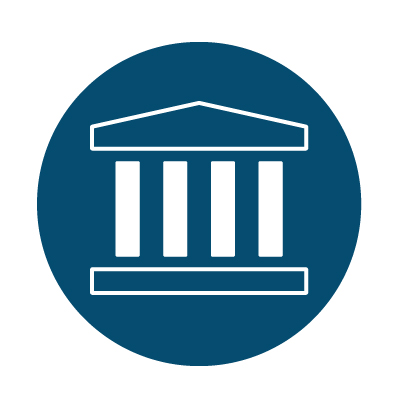 Our results
Consistent alpha across a diversified set of stocks and sectors


Past performance is not a reliable indicator of future performance.
1Data as at 30.09.20. T. Rowe Price Funds SICAV - Global Focused Growth Equity Fund I USD share class. EEA Morningstar category: Global Large-Cap Growth Equity. The fund ranks 5th percentile over 3 years, 3rd over 5 years and 3rd over 10 years. The benchmark is the MSCI AC World Index Net. Please note that this is the indicative benchmark of the Fund. It is not a formal benchmark but is shown for comparison purposes. Please click here for more information on performance.
Morningstar fund rating as at 30 September 2020. The information contained herein, (1) is proprietary to Morningstar and/or its content providers; (2) may not be copied or distributed; and (3) is not warranted to be accurate, complete or timely. Neither Morningstar nor its content providers are responsible for any damages or losses arising from any use of this information.

Source & Copyright: Citywire. Dated 30 September 2020. David Eiswert, the fund manager of T. Rowe Price Funds SICAV – Global Focused Growth Equity Fund is rated AAA by Citywire based on the manager's 3 year risk adjusted performance. For information on ratings methodology, please visit www.aboutcitywire.com.
Risks - The following risks are materially relevant to the fund (refer to prospectus for further details):
Country risk (China) - all investments in China are subject to risks similar to those for other emerging markets investments. In addition, investments that are purchased or held in connection with a QFII licence or the Stock Connect program may be subject to additional risks. Country risk (Russia and Ukraine) - in these countries, risks associated with custody, counterparties and market volatility are higher than in developed countries. Currency risk - changes in currency exchange rates could reduce investment gains or increase investment losses. Emerging markets risk - emerging markets are less established than developed markets and therefore involve higher risks. Small and mid-cap risk - stocks of small and mid-size companies can be more volatile than stocks of larger companies. Style risk - different investment styles typically go in and out of favour depending on market conditions and investor sentiment. Volatility risk - the performance of the fund has a risk of high volatility.

Important information
The Funds are sub-funds of the T. Rowe Price Funds SICAV, a Luxembourg investment company with variable capital which is registered with Commission de Surveillance du Secteur Financier and which qualifies as an undertaking for collective investment in transferable securities ("UCITS"). Full details of the objectives, investment policies and risks are located in the prospectus which is available with the key investor information documents in English and in an official language of the jurisdictions in which the Funds are registered for public sale, together with the articles of incorporation and the annual and semi-annual reports (together "Fund Documents"). Any decision to invest should be made on the basis of the Fund Documents which are available free of charge from the local representative, local information/paying agent or from authorized distributors and via www.troweprice.com. This material is being furnished for general informational purposes only. The material does not constitute or undertake to give advice of any nature, including fiduciary investment advice, and prospective investors are recommended to seek independent legal, financial and tax advice before making any investment decision. T. Rowe Price group of companies including T. Rowe Price Associates, Inc. and/or its affiliates receive revenue from T. Rowe Price investment products and services. Past performance is not a reliable indicator of future performance. The value of an investment and any income from it can go down as well as up. Investors may get back less than the amount invested. The material does not constitute a distribution, an offer, an invitation, a personal or general recommendation or solicitation to sell or buy any securities in any jurisdiction or to conduct any particular investment activity. The material has not been reviewed by any regulatory authority in any jurisdiction.
Information and opinions presented have been obtained or derived from sources believed to be reliable and current; however, we cannot guarantee the sources' accuracy or completeness. There is no guarantee that any forecasts made will come to pass. The views contained herein are as of the date noted on the material and are subject to change without notice; these views may differ from those of other T. Rowe Price group companies and/or associates. Under no circumstances should the material, in whole or in part, be copied or redistributed without consent from T. Rowe Price. The material is not intended for use by persons in jurisdictions which prohibit or restrict the distribution of the material and in certain countries the material is provided upon specific request. It is not intended for distribution to retail investors in any jurisdiction.