Essentials for living in retirement.
Even in retirement, managing your finances is an ongoing process. You've spent years saving. Now it's time to spend your money wisely in attempt to make it last. These guidelines can help.
Keep these important birthdays in mind as you plan ahead:
You can start taking Social Security or consider waiting to maximize your benefits. Keep in mind: Taking it early would mean receiving the smallest benefit available over your retirement.
Apply for Medicare, or you may be penalized. Learn more about enrolling and coverage options at medicare.gov
Claim your Social Security benefits if you haven't already. Go to ssa.gov to set up an account and manage benefits online.
Begin taking withdrawals known as required minimum distributions (RMDs) from most retirement accounts.
Required minimum distributions
Whether you're working or retired at age 70½, you must start taking withdrawals from your Traditional, Rollover, SEP, and SIMPLE IRAs. Get details about the rules and deadlines, and calculate your annual distribution amount.
Tax-smart moves in retirement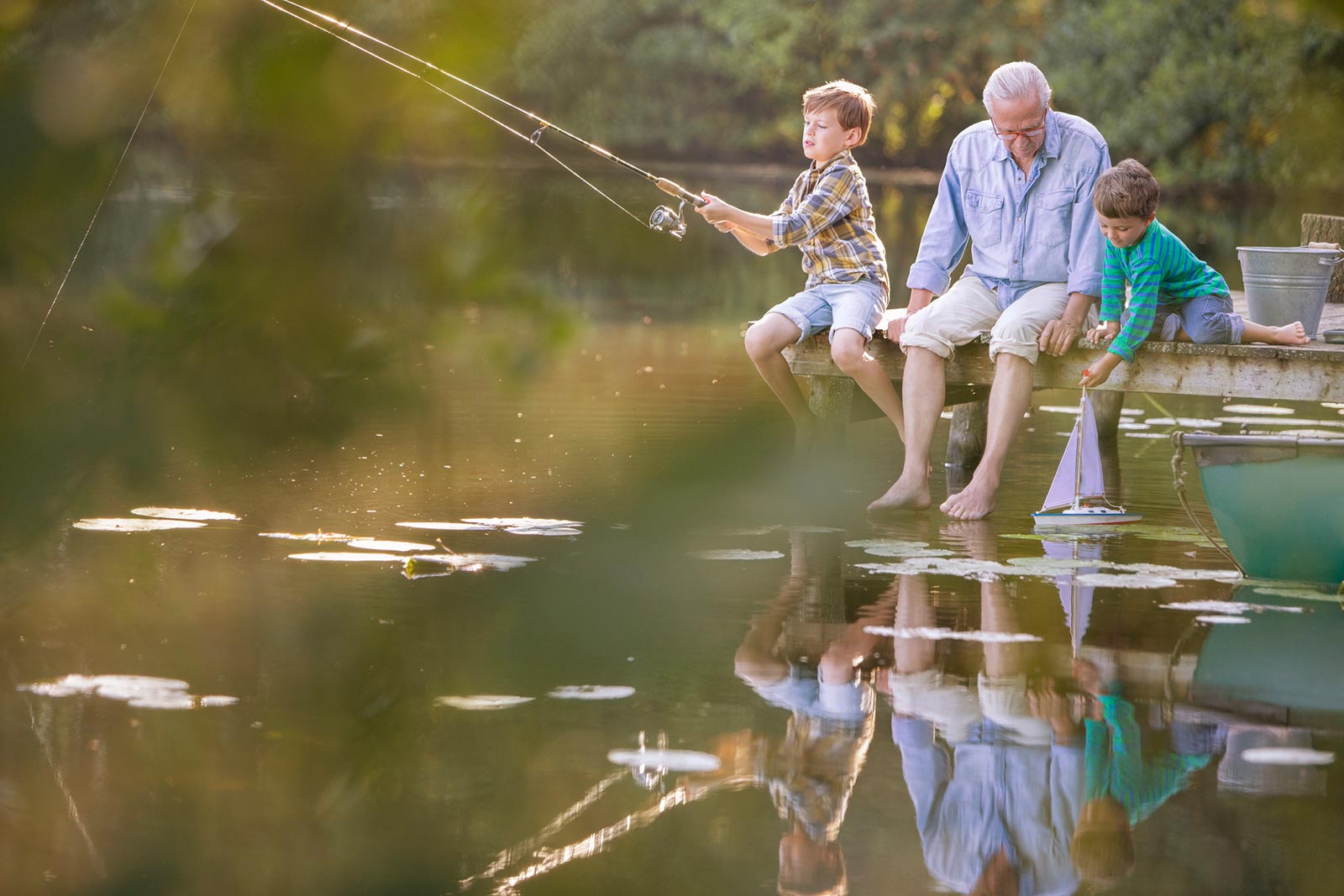 Whether you need your savings now or not, establish a strategy for withdrawals. Consider using taxable accounts first, followed by tax-deferred savings, then tax-free accounts, particularly for passing assets along to heirs.*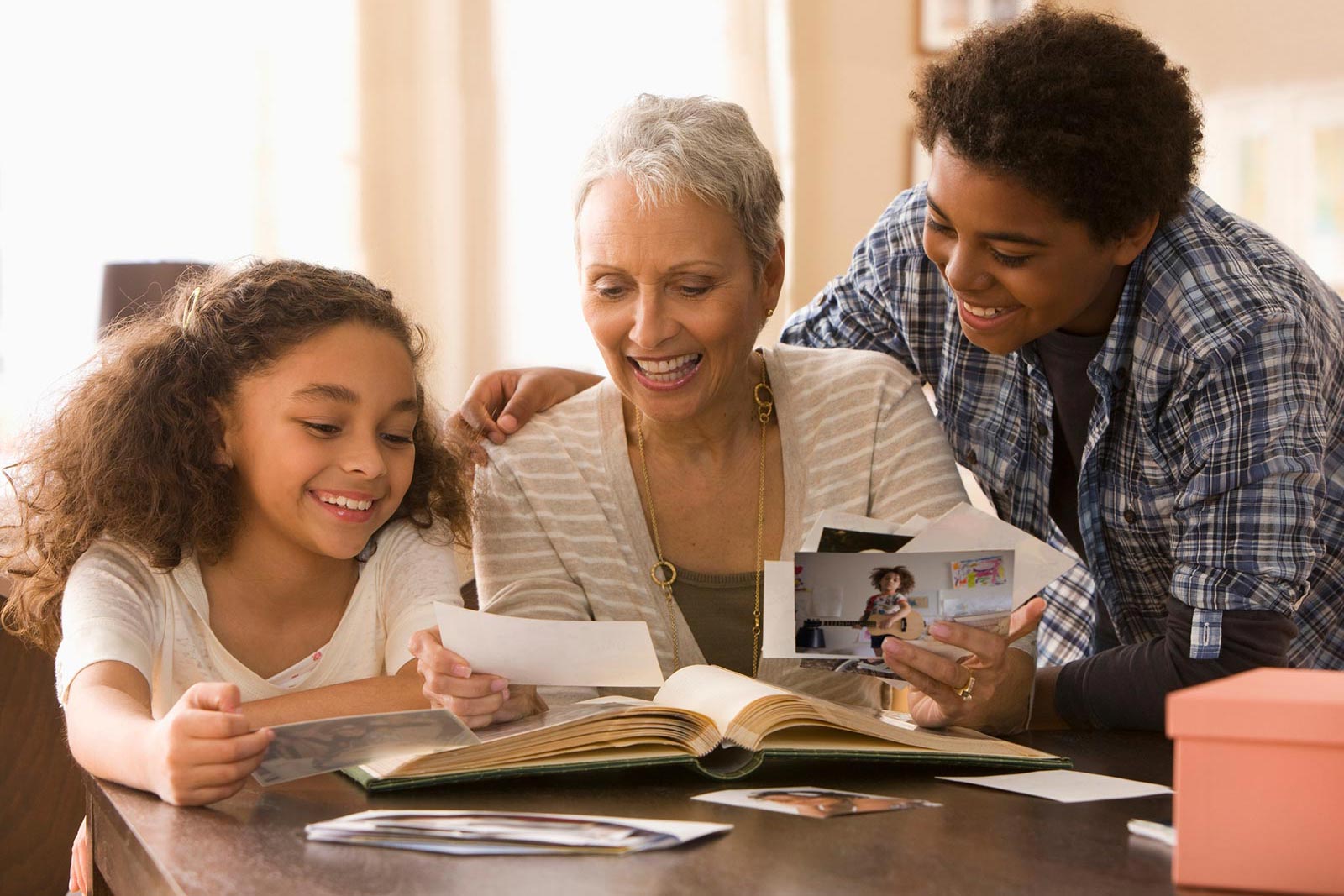 By thinking ahead, you can help ensure your loved ones' tax obligations are minimized and the hard work you've put into building your assets doesn't go to waste.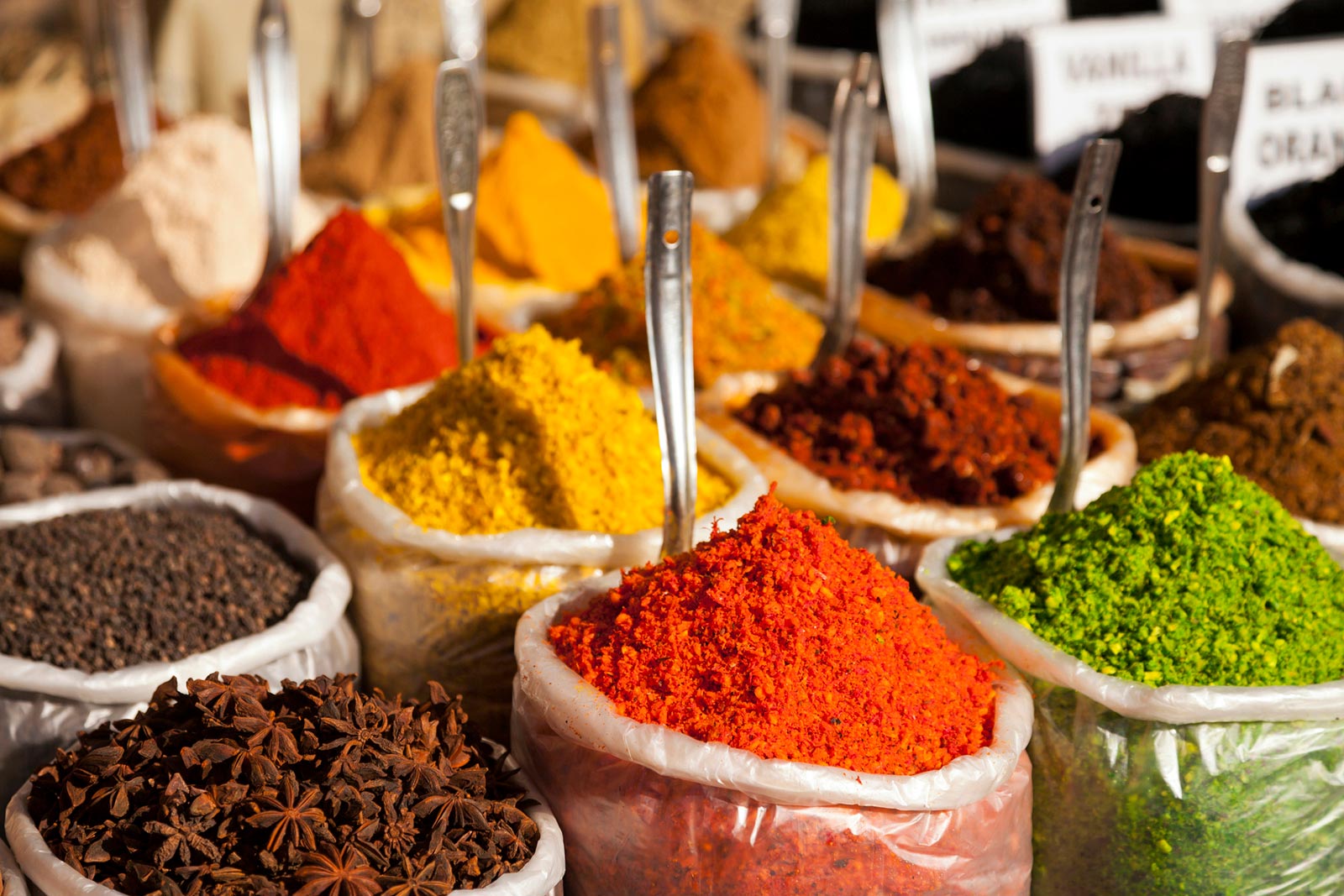 Consider holding assets in accounts with different tax structures. For example, qualified distributions from a Roth IRA are tax-free, while distributions from Traditional IRAs are generally taxable. One strategy to consider: Move assets from a Traditional IRA into a Roth IRA.
*The sequence of withdrawals may vary depending on your situation. Seek out the advice of a tax advisor.
Covering health care costs
It's not easy to guess what your medical needs may be years from now or how your costs may change. However, you can be prepared and consider options available to you, which may include:
Know the deadlines and evaluate plans best suited to your situation. You can get an idea of the premium costs on medicare.gov and see what you may need to cover out of pocket. Be sure to apply in advance, about three months prior to turning 65.
Consider buying long-term care or other supplemental insurance, such as life or liability, to cover expenses not included in Medicare. The best time to purchase a policy is usually in your late 50s to early 60s. If still employed, also consider disability insurance.
Make the most of a Health Savings Account's tax advantages by maximizing your contributions. Whatever you don't spend from your HSA stays in your account and can build for years. If needed, the money can be withdrawn tax-free for approved medical expenses, and if not, it can be invested for retirement. After 65, you can withdraw funds for any reason without penalty, but you'll have to pay income tax.
Continue to evaluate your portfolio and adjust your asset allocation as needed. You may also want to review your retirement accounts and consider whether to keep all existing accounts separate or consolidate into one account.
All investments are subject to market risk, including the possible loss of principal.
This material is provided for general and educational purposes only, and is not intended to provide legal, tax or investment advice. This material does not provide fiduciary recommendations concerning investments or investment management; it is not individualized to the needs of any specific benefit plan or retirement investor, nor is it directed to any recipient in connection with a specific investment or investment management decision.
Income for Retirement Income 2020 Fund is not guaranteed and is subject to change.