2022 U.S. Retirement Market Outlook
Three Themes Shaping the U.S. Retirement Landscape in 2022
In our inaugural Retirement Market Outlook, our experts examine the widening retirement savings gap, the focus on financial wellness, and the impact of expected lower market returns.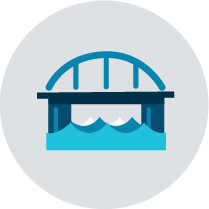 The widening retirement savings gap—and efforts to close it—will play a significant role in shaping the retirement landscape.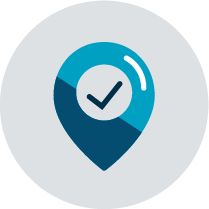 Competing savings needs and debt are significant barriers to successful retirement outcomes. Financial wellness is now seen as a critical solution to help workers and retirees meet their goals.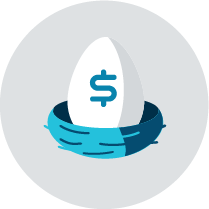 Capital markets appear poised to enter a new era of lower expected returns. Retirement savers and retirees will need to plan and adjust accordingly.
2022 U.S. Retirement Market Outlook Webinar Replay
---
IMPORTANT INFORMATION
This material is provided for general and educational purposes only and is not intended to provide legal, tax, or investment advice. This material does not provide recommendations concerning investments, investment strategies, or account types; it is not individualized to the needs of any specific investor and is not intended to suggest that any particular investment action is appropriate for you, nor is it intended to serve as the primary basis for investment decision-making.
The views contained herein are those of the authors as of November 2021 and are subject to change without notice; these views may differ from those of other T. Rowe Price associates.
All investments involve risk. All charts and tables are shown for illustrative purposes only.
T. Rowe Price Investment Services, Inc., Distributor, and T. Rowe Price Associates, Inc., investment advisor.
©2021 T. Rowe Price. All rights reserved. T. Rowe Price, INVEST WITH CONFIDENCE, and the Bighorn Sheep design are, collectively and/or apart, trademarks of T. Rowe Price Group, Inc.
202111-1934118