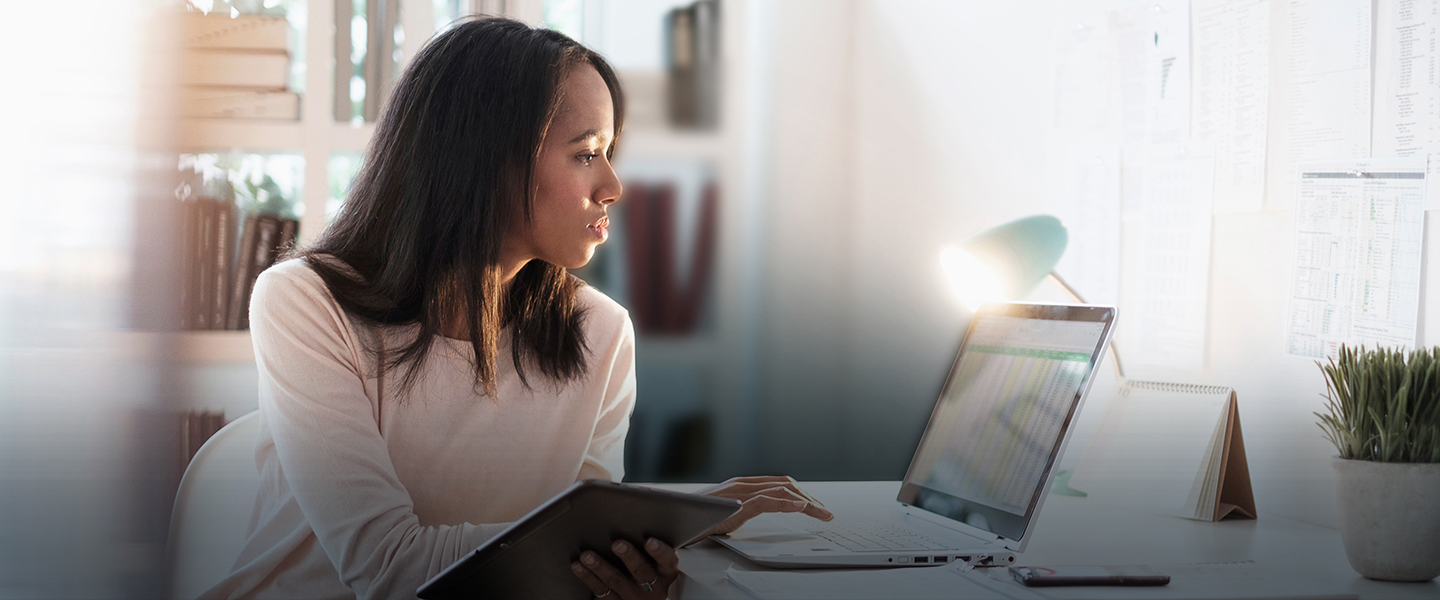 CAREERS
T. Rowe Price Career Portal
FEATURED POST
What Makes You Feel Valued At Work?
When you feel valued at work, you are much more likely to be engaged, satisfied, and motivated in your job​​. Knowing that, what are the key factors that make associates feel valued at T. Rowe Price? Associates we spoke to believe respect + recognition make all the difference.
Flexible Working Policy
Flexible work at T. Rowe Price is grounded in our shared belief that we can work more flexibly while continuing to prioritize our collaborative culture and the benefits of in-person engagement on behalf of clients. We remain committed to assessing our approach to ensure that we have the right balance to our flexible work model. The majority of associates can work two days at home and three days in the office.
An Introduction to Our Organization
Learn about the organizations found at T. Rowe Price. From technology to trading and transactions, there are many opportunities to Find Your Place.
Important E-Verify Information
Please use the link to the right for important information when applying for positions with T. Rowe Price in any United States location.