OUR PEOPLE ARE OUR GREATEST ASSET
We thrive because our company culture is based on collaboration and diversity of thought.
We invest in our people.
We strive for equality in our workforce and are continuously working  to maintain an environment and culture our associates are proud to be a part of.
Put your career goals into action.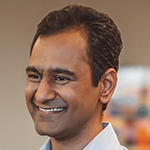 Making an impact beyond our walls.
Our associates do more than come in to work each day. They're volunteers, donors, educators, and environmentalists committed to creating positive change in our communities.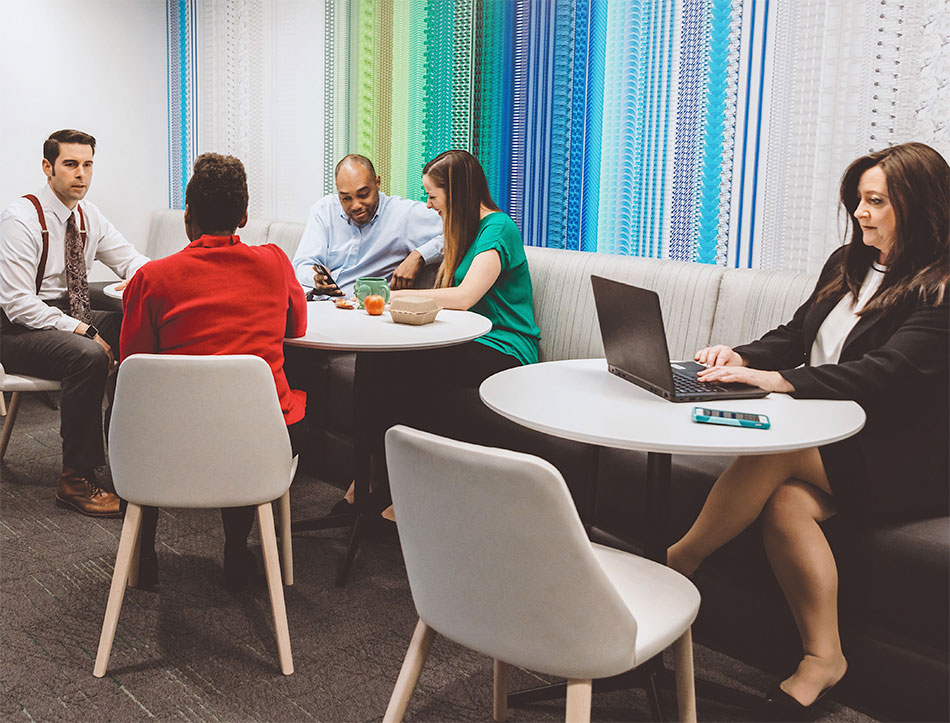 A workplace
for all.
A collaborative culture that
supports diversity means we
all benefit from different
backgrounds, perspectives,
and experiences.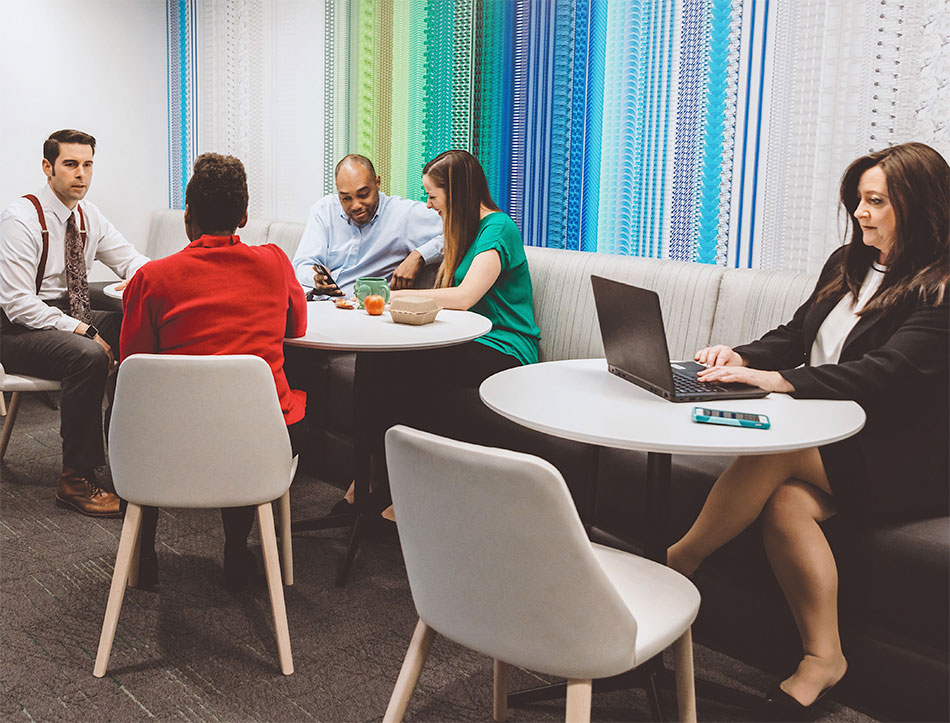 Put your career goals into action.
All data as of December 31, 2019, unless otherwise stated.