T. ROWE PRICE FOUNDATION
Partnering for social good
and enhancing community life.
"The Foundation has allowed us to maintain exemplary student outcomes and build organizational capacity to support future expansion."
-Sarah Hemminger, Cofounder, Thread, Baltimore, Maryland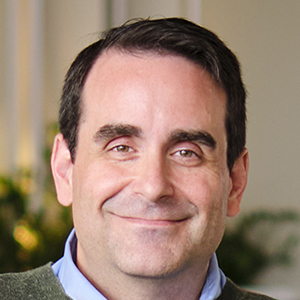 Strategically uplifting communities
The Foundation is committed to supporting long-term community impact in the following areas:
Reports and Publications
Click to read publications by the
T. Rowe Price Foundation.
Grantmaking Process
For most grants, our team will approach an organization directly to invite them to submit a grant proposal. Throughout the year we also review unsolicited grant proposals that align to our giving areas. Our grants are unrestricted for general operating purposes to help expand an organizations' mission and ability to do their important work. Our funding primarily supports organizations in Baltimore as well as in Colorado Springs, San Francisco and New York that have an approved nonprofit status [Internal Revenue Service 501(c)(3) sections 509(a)(1), 509(a)(2) and qualifying 509(a)(3) supporting organizations] or that are fiscally sponsored by a 501(c)(3) public charity. 
The following steps outline the grant making process: 
Growth in Recent Giving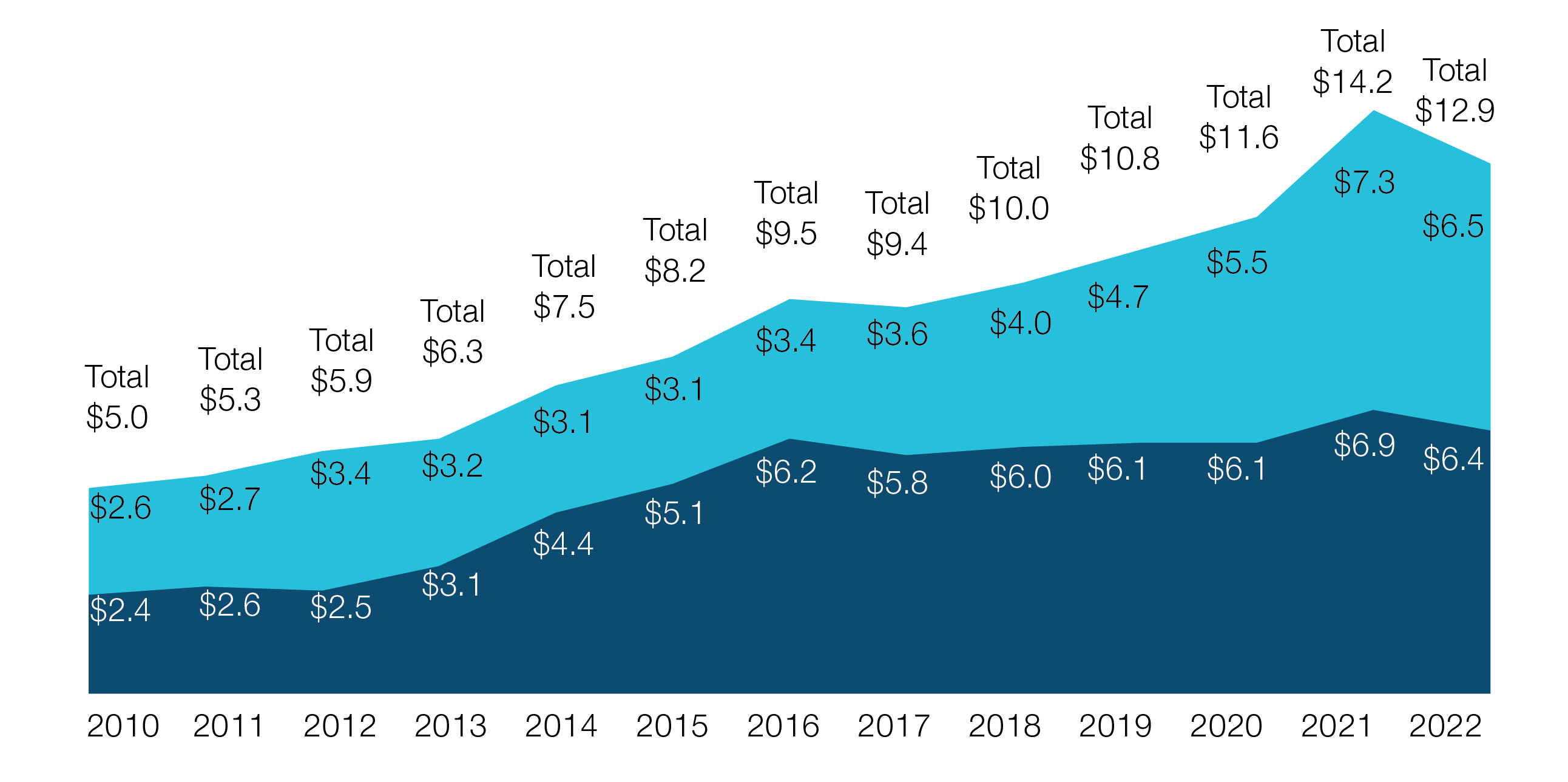 T. Rowe Price Foundation Capacity Building Program
Since 2016, the Foundation has hosted capacity building workshops and cohort learning opportunities for nonprofits designed to strengthen the delivery of their services and their ability to deliver on their mission. To date, more than 2,000 participants from over 275 organizations have participated.
If you are a nonprofit, you can sign up to receive updates about the T. Rowe Price Foundation Capacity Building program offerings.
To help address underinvestment in West Baltimore, the Foundation committed $1.3 million over three years.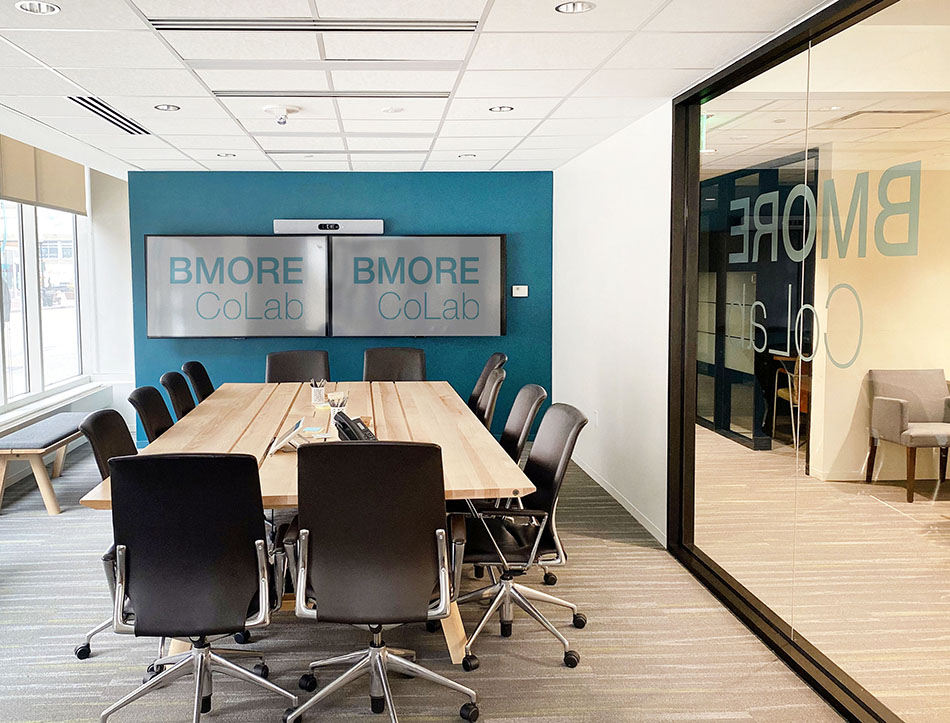 Innovating Solutions
The Bmore CoLab, supported by the T. Rowe Price Foundation, brings together nonprofits providing a variety of community services focused on empowering entrepreneurship and financial well-being in Baltimore.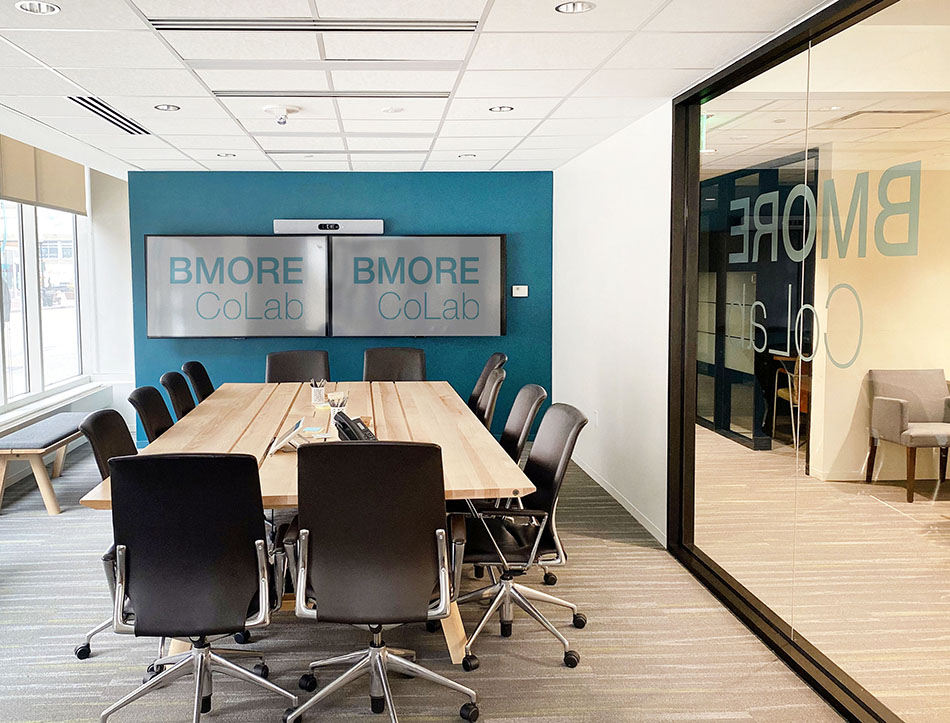 Our values in action


23 Little Free Libraries across Baltimore were funded by the T. Rowe Price Foundation through a grant to the Fund for Educational Excellence.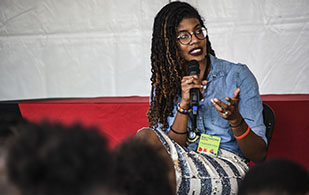 One Book Baltimore, a collaboration between the T. Rowe Price Foundation Enoch Pratt Free Library and more than 10 other Baltimore organizations, focused on promoting city-wide conversations about peace and anti-violence.


New Boundaries Coalition and Strength to Love Farm II received a $200,000 grant to increase the accessibility of fresh produce in West Baltimore.
All data as of December 31, 2021, unless otherwise stated.
All currency stated in U.S. dollars.
1Charitable gifts made by our associates outside the U.S. are matched by T. Rowe Price Group, Inc. Total matching gift numbers may be higher than what is shown in this chart.
The trademarks shown are the property of their respective owners. T. Rowe Price is not endorsed, sponsored, or otherwise authorized by or affiliated with any of the trademark owners represented by these trademarks.