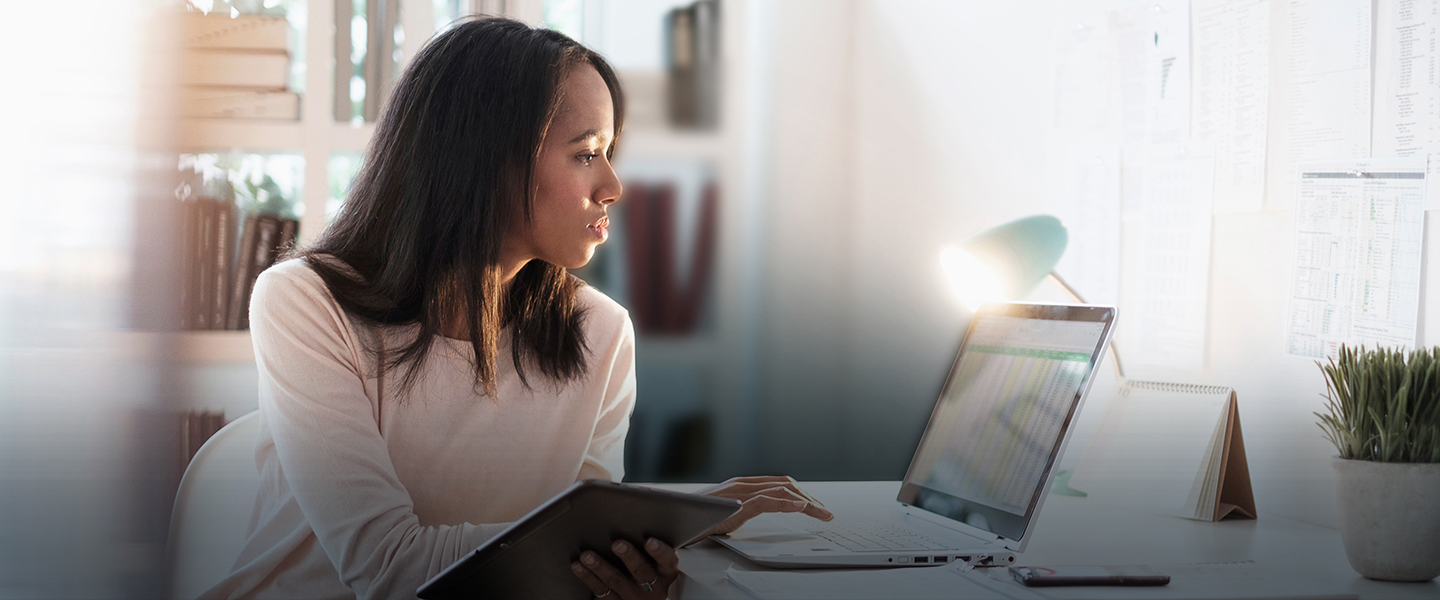 CAREERS
T. Rowe Price Career Portal
FEATURED POST
Does Authenticity Have A Cost?
How do you define authenticity? How do you bring your full self to the office? We asked associates these questions and their responses were typical, at first. ​
An Introduction to Our Organization
Learn about the organizations found at T. Rowe Price. From technology to trading and transactions, there are many opportunities to Find Your Place.