Discover T. Rowe Price® ActivePlus Portfolios.

Online investing powered by experts.
T. Rowe Price ActivePlus Portfolios is a convenient way to invest based on your time line and risk tolerance. Key program features include:
Our rigorous active investment approach.
Access to licensed Client Specialists who can answer your questions.
No additional advisory fees. No commissions. You pay the expenses of the underlying T. Rowe Price funds in your account.
Annual check-ins and ongoing insights.
Minimum investment of $50,000. Currently accepted for Roth, Traditional and Rollover IRAs.
Get your portfolio recommendation in minutes.
Complete a short questionnaire and we'll recommend a diversified model portfolio designed and managed by our experts.
Why

T. Rowe Price

ActivePlus Portfolios.
See the latest performance.
Compare our model portfolios against their custom benchmarks is now available.
It's Easy to Get Started.
Provide your investing time horizon and risk tolerance.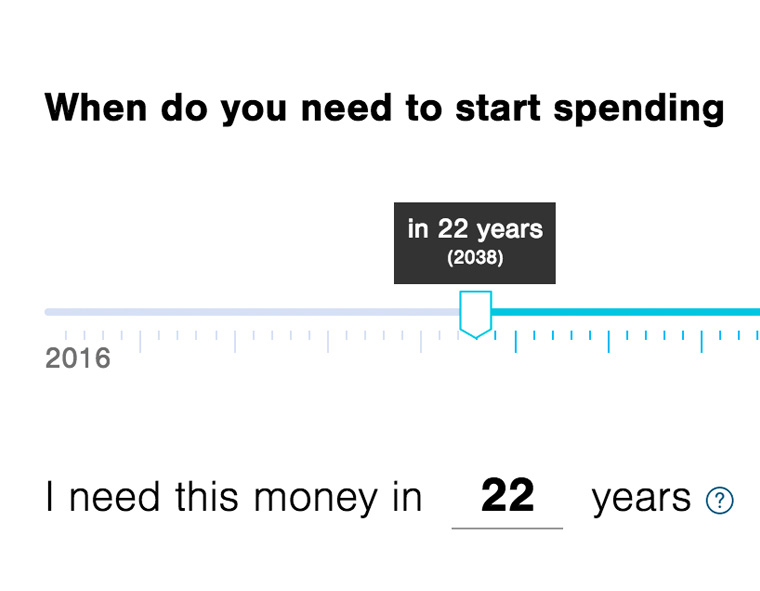 See the portfolio allocation we recommend based on your answers.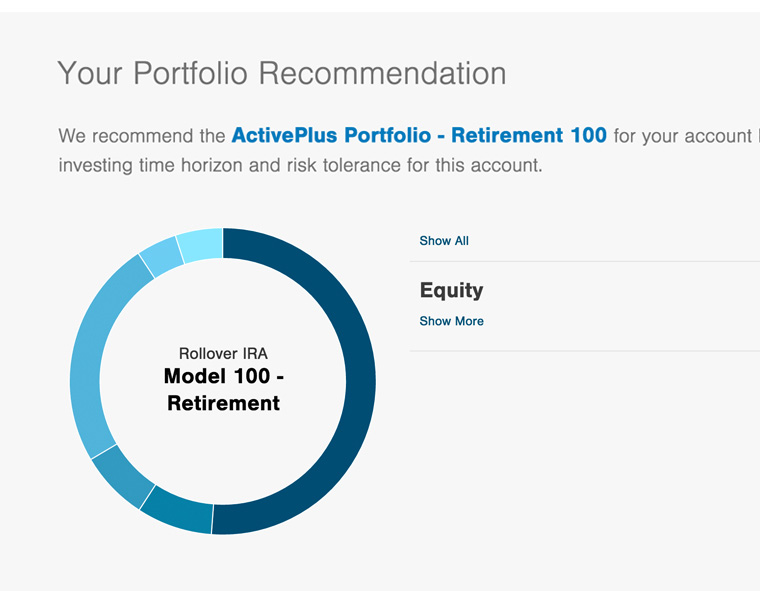 Put your plan into action.
Once you open and fund your account, you can access your holdings and view trading activity 24/7.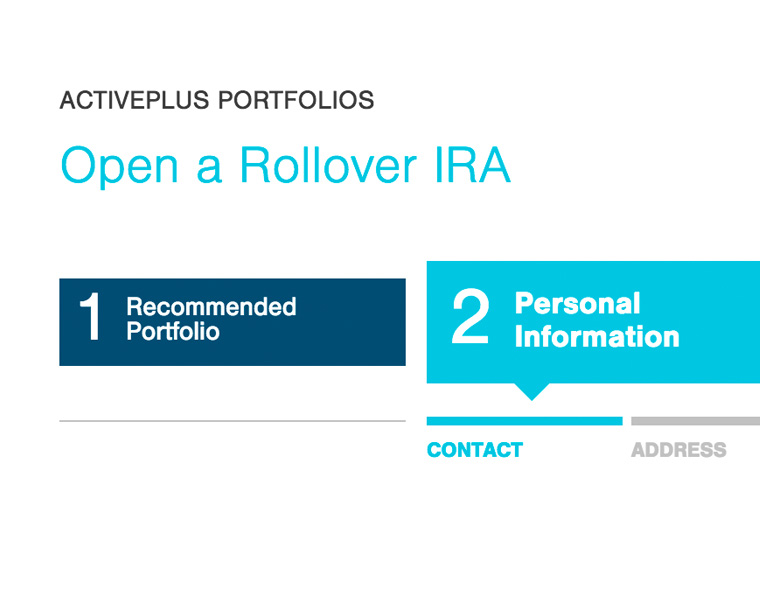 Portfolios Built on Award-winning Funds.
T. Rowe Price funds from 7 categories, in which T. Rowe Price ActivePlus Portfolios invest, made the 2018 Best Mutual Funds list by Investor's Business Daily.1
Benefit From Our Strategic Investing Approach.
Since 1937, strategic investing has guided how we uncover opportunities for your portfolio. We leverage our size, resources, and rigorous proprietary research to go beyond surface-level analysis. It's one way we carefully manage risk while seeking to maximize value for you--now and over the long term.
INVESTMENT PROFESSIONALS
TRAVEL THE WORLD TO UNCOVER
INVESTMENT OPPORTUNITIES
YEARS OF AVERAGE EXPERIENCE
AMONG OUR SKILLED
PORTFOLIO MANAGERS
YEARS OF ASSET ALLOCATION
INNOVATION
To help you reach your financial goals, T. Rowe Price offers a broad range of investment products and services.