Over 400 of our investment professionals go out into the field to see the companies we invest in firsthand.1 By meeting with executives and employees, they can ask the right questions to gain a deeper understanding of where a company stands today—and where it could go in the future.
Our skilled portfolio managers average 22 years in the industry and 17 years with T. Rowe Price.2 They leverage our firm's size, resources, and rigorous proprietary research to go deeper for you.
Over 75% of our mutual funds with a 10-year track record have outperformed their 10-year Lipper average as of 6/30/193
Results will vary for other periods. Past performance cannot guarantee future results.
Call an Investment Specialist at 866-264-5579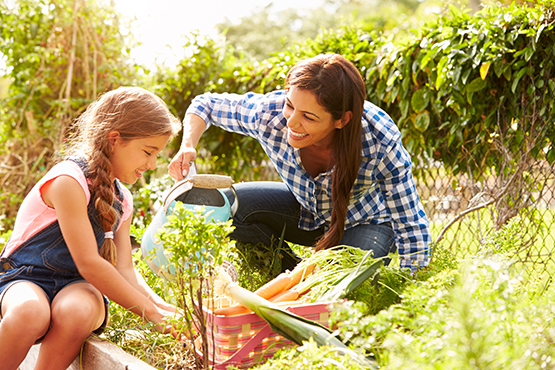 We understand the geopolitical, market, and economic factors that can affect your investments. We carefully manage risk—while seeking to maximize value for you over longer time horizons.
We seek to get ahead of change for you. We strive to deliver returns that go beyond the limitations of simply trying to follow an index, choosing when to take advantage of market fluctuations and when to hold tight. Because your investments are too important to be on autopilot.
1Investment professionals as of 12/31/18.
2Experience for all investment professionals. Data as of 6/30/19.
3169 of our 368 stock funds had a 10-year track record as of 6/30/2019. (Includes all share classes and excludes funds used in insurance products.) 133 of these 169 funds (79%) beat their Lipper average for the 10-year period. 279 of 368 (76%), 231 of 314 (74%), and 178 of 222 (80%) of T. Rowe Price stock funds outperformed their Lipper average for the 1-, 3-, and 5-year periods ended 6/30/2019, respectively. Calculations based on cumulative total return. Not all funds outperformed for all periods. (Source for data: Lipper Inc.)