Global High Income Bond Fund
We go out into the field to find greater income potential.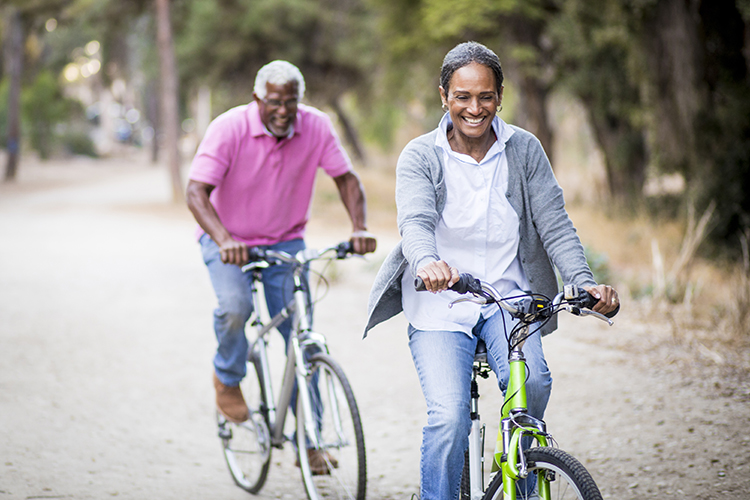 Global High Income Bond Fund
The Global High Income Bond Fund pursues high yield opportunities around the world for greater income potential. Our emerging markets and fixed income teams capitalize on proprietary fundamental credit research by going beyond surface level analysis to uncover opportunities that others might miss.
Invest in the Global High Income Bond Fund for:
A truly global approach to high yield bonds.
As the high yield market continues to become more global, investment opportunities know no borders. While this fund invests in the bonds of below-investment-grade corporations with operations in the U.S., Europe, and emerging markets, the fund is typically made up of a larger portion of non-U.S. holdings than similar funds.

Potential for attractive total returns and reduced foreign exchange risk.


The fund's broad scope provides diversification and the potential to outperform traditional U.S.-focused high yield funds. An emphasis on credit selection, regional exposure, and hedge on foreign currency securities creates value and helps reduce foreign exchange risk.

Low costs.


Our low expenses relative to peers create value for your investments.**

Our strategic investing approach.
Co-portfolio managers Michael Della Vedova, Samy Muaddi, and Michael Connelly work in concert with our fixed income and equity investment professionals around the globe to gain the firsthand insights. Our rigorous proprietary research helps us carefully manage risk and seek to maximize value for investors.
Morningstar RatingsTM are based on risk-adjusted returns. Click on "Overall Morningstar Rating" for the fund's 3-, 5-, and 10-year (if applicable) Morningstar RatingsTM.
We dig deeper to uncover more opportunities for you.
Our strategic investing approach takes us beyond the numbers to get the answers needed for your investments.
Over 5501 of our investment professionals go out into the field to see firsthand how companies are performing.

Our skilled portfolio managers are driven by a passion for exploration and understanding.
We seek returns that go beyond the limitations of simply following an index.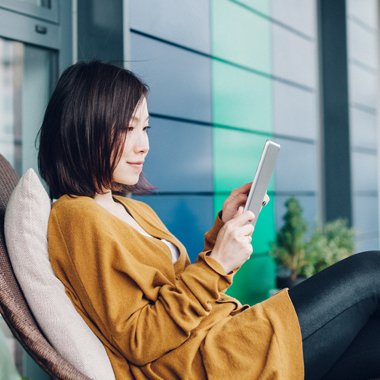 Put our strategic investing approach to work for you.
Speak with our investment specialists today to learn more about the Blue Chip Growth Fund and how it can be used to diversify an investment portfolio.
Or start investing today.
Past performance cannot guarantee future results.
All investments are subject to risk, including the possible loss of principal. Fixed-income securities are subject to credit risk (high yield bonds carry a greater default risk than higher-rated bonds), liquidity risk, call risk, and interest rate risk. As interest rates rise, bond prices generally fall. The investments in high yield bonds, bank loans, and foreign securities, including those of emerging markets, involve additional risks.
*Morningstar rated the Global High Income Bond Fund 2-, 2-, 2-, and N/A stars among 619, 619, 572, and N/A High Yield Bond funds for the overall rating and the 3-, 5-, and 10-year periods (as applicable) ending 4/30/2023, respectively.
The Morningstar RatingTM for funds, or "star rating," is calculated for funds with at least a three-year history. Exchange-traded funds and open-ended mutual funds are considered a single population for comparative purposes. It is calculated based on a Morningstar Risk-Adjusted Return measure that accounts for variation in a managed product's monthly excess performance, placing more emphasis on downward variations and rewarding consistent performance. The top 10% of products in each product category receive 5 stars, the next 22.5% receive 4 stars, the next 35% receive 3 stars, the next 22.5% receive 2 stars, and the bottom 10% receive 1 star.
Source for Morningstar data: ©2023 Morningstar, Inc. All Rights Reserved. The information contained herein: (1) is proprietary to Morningstar and/or its content providers; (2) may not be copied or distributed; and (3) is not warranted to be accurate, complete, or timely. Neither Morningstar nor its content providers are responsible for any damages or losses arising from any use of this information. Past performance is no guarantee of future results.
**Source: Lipper Inc. The fund's expense ratio was 33.08% lower than the Lipper Global High Yield Funds Average (0.87% for the fund versus 1.30% for the category average). The fund's expenses are as of its fiscal year ended 12/31/2022, as shown in the prospectus dated 5/1/2022. Lipper expenses are based on fiscal year-end data available as of 3/31/2023.
1Investment professionals as of 12/31/2022. Figures include T. Rowe Price Associates, Inc. and its investment advisory affiliates including T. Rowe Price Investment Management, Inc.
202206-2236332