T. Rowe Price's Target Date Solutions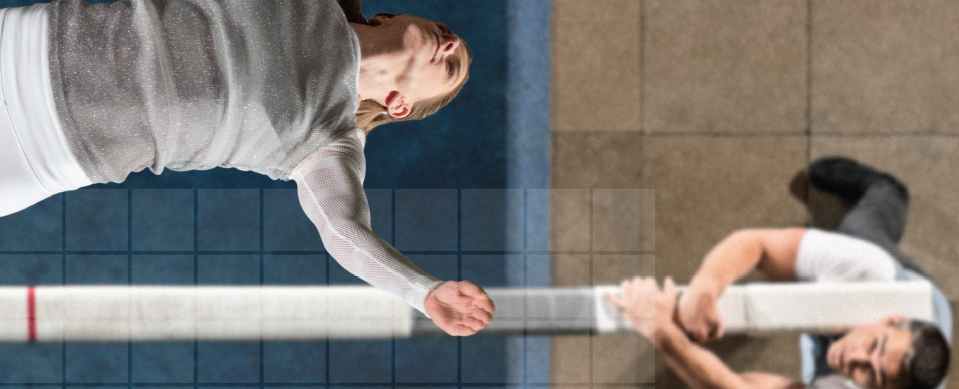 Let's face it: These days, the retirement landscape is getting increasingly more complex. Participants are living longer. Savings rates are down. New fiduciary realities are looming. We understand the challenges that come with navigating this changing world, which is why, at T. Rowe Price, our Target Date Solutions don't just perform in spite of change - but because of it. With an active, long-term approach and a robust glide path built to address a spectrum of risks, the slightest tilt - or the smallest adjustment - offers the potential to bring the world back into balance.
T. Rowe Price Investment Services, Inc.