FUND MANAGER'S PROFILE

Jeff Rottinghaus
Jeff Rottinghaus is a portfolio manager in the U.S. Equity Division of T. Rowe Price. He is president of the US Large-Cap Core Equity and Growth & Income Equity Strategies and chairman of the strategies' Investment Advisory Committees.
M.B.A, The Wharton School, University of Pennsylvania
B.S., Bowling Green State University

Years investment
experience
20
SICAV
Managed by Jeff Rottinghaus
THINKING
Jeff Rottinghaus,
2017/10/27 17:15:00.000
VIDEO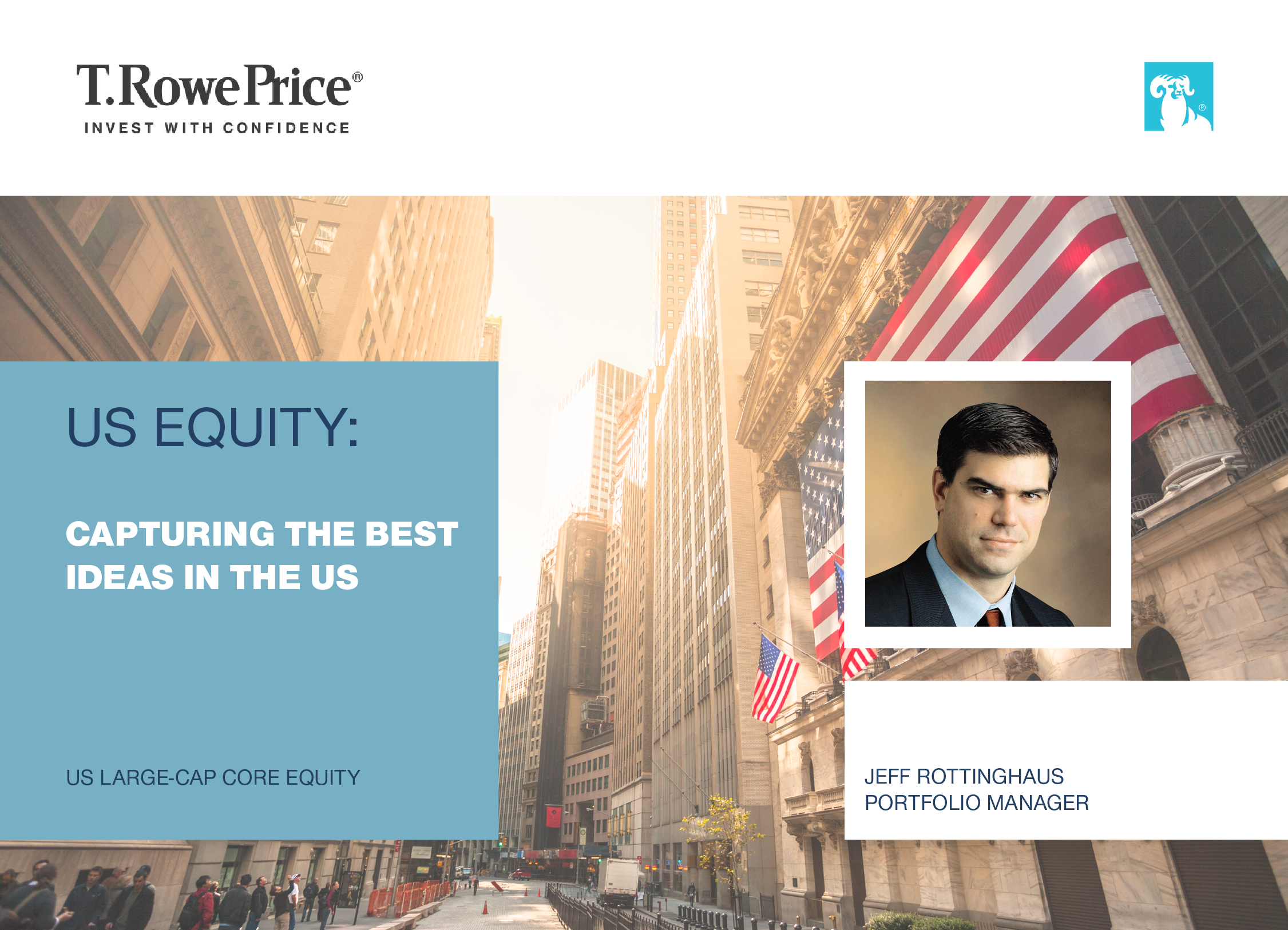 Capturing the Best Ideas in the US
Jeff Rottinghaus,
2017/08/23 17:07:00.000
VIDEO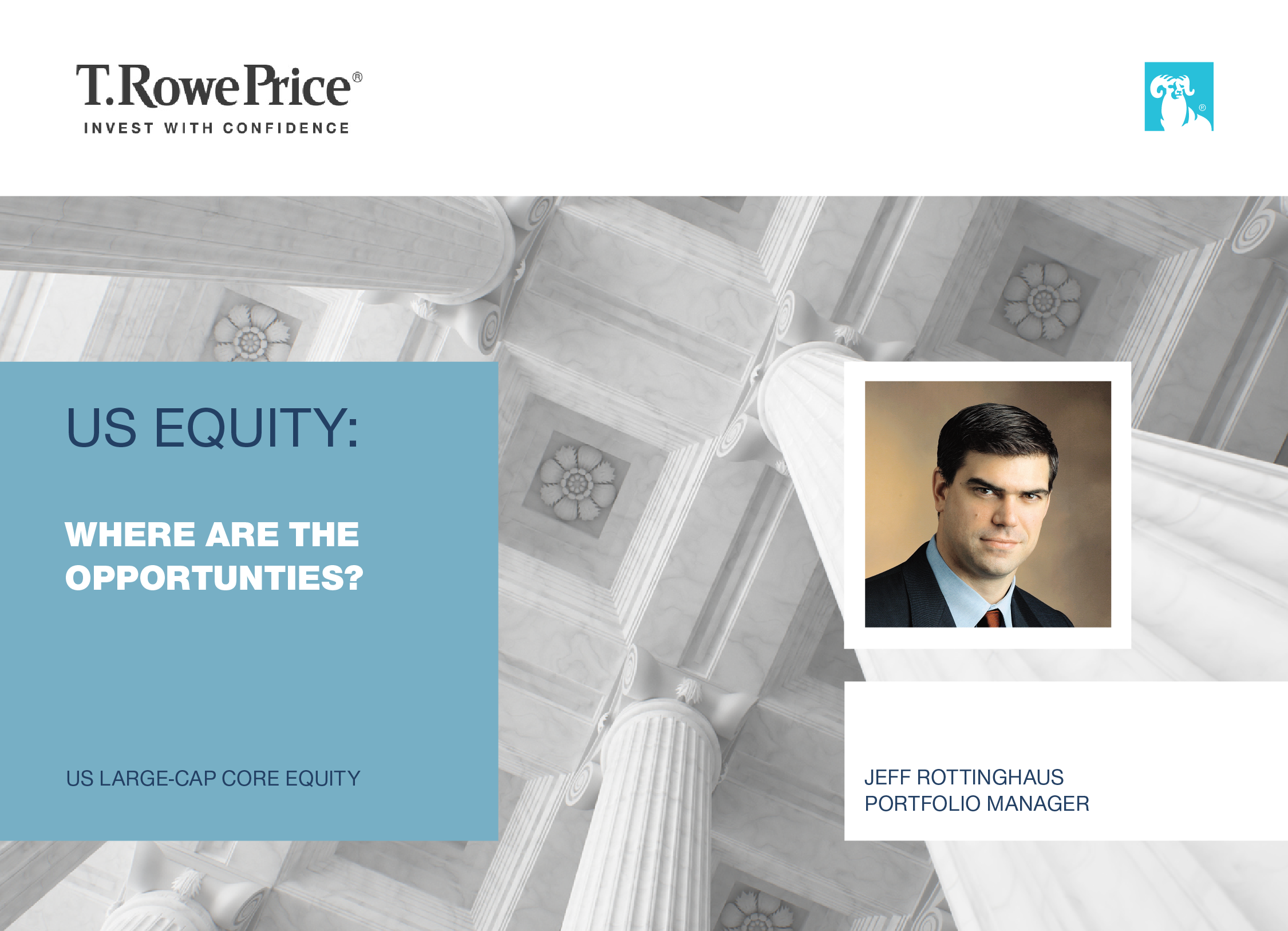 US Equities: Where Are the Opportunities?
Jeff Rottinghaus,
2017/08/23 17:10:00.000