Turning Our Words into Actions
to Promote Racial Equality
T. Rowe Price Commits $2 Million to Support Organizations in the Fight Against Racial Injustice
The donation represents a continuation of the firm's effort to support causes that address challenges related to racial inequality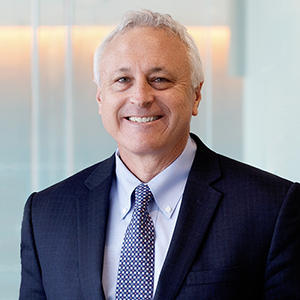 T. Rowe Price and its Foundation announced June 18th, 2020 a $2 million commitment to organizations working to fight racial injustice. The donation is a continuation of the firm's commitment to racial equity, which became a stronger focus following the 2015 Baltimore unrest resulting from the death of Freddie Gray. The Foundation will work closely with an advisory committee that will include representation from the firm's associates to determine the recipients of this donation.
The firm is also encouraging associates who are interested in financially supporting racial equity to take advantage of the company's matching gift program.
This commitment follows a recent statement by the firm's President and CEO Bill Stromberg on fighting racial injustice and builds on the firm's existing efforts to promote racial equity. Over the past five years, the T. Rowe Price Foundation has prioritized and continued to refine how it incorporates equitable philanthropy practices in all facets of its work to support local communities. This includes donations of more than $2.4 million in support of organizations with goals to empower youth and increase access and opportunity for Black and African American communities and marginalized people. 
* Unless otherwise stated, all currency is shown in U.S. dollars.