INVESTMENT CAPABILITIES
Expertise across all asset classes—
and the globe.
As a global investment manager, we actively listen, anticipate, and develop strategies that respond to the needs of our clients. Each strategy is supported by our strategic investing approach—an approach driven by independent thinking and guided by the rigor of our global research. Our investment professionals work together across regions, sectors, and asset classes, as they strive to select the right investment opportunities for our clients.
With a broad range of equity, fixed income, and asset allocation capabilities, we provide an array of commingled funds, subadvisory services, separate account management, and related services for advisors, institutions, financial intermediaries, and retirement plan sponsors. This diversity of product and distribution is a source of strength and stability; it reduces our reliance on any one strategy or segment and the potential impact of negative market cycles. As a result, we are able to continuously invest in new capabilities—for the benefit of our clients.
794
INVESTMENT
PROFESSIONALS
WORLDWIDE
$456.9
Billion in Multi-Asset Assets

236
Fixed Income Professionals
$180.7
Billion in fixed income assets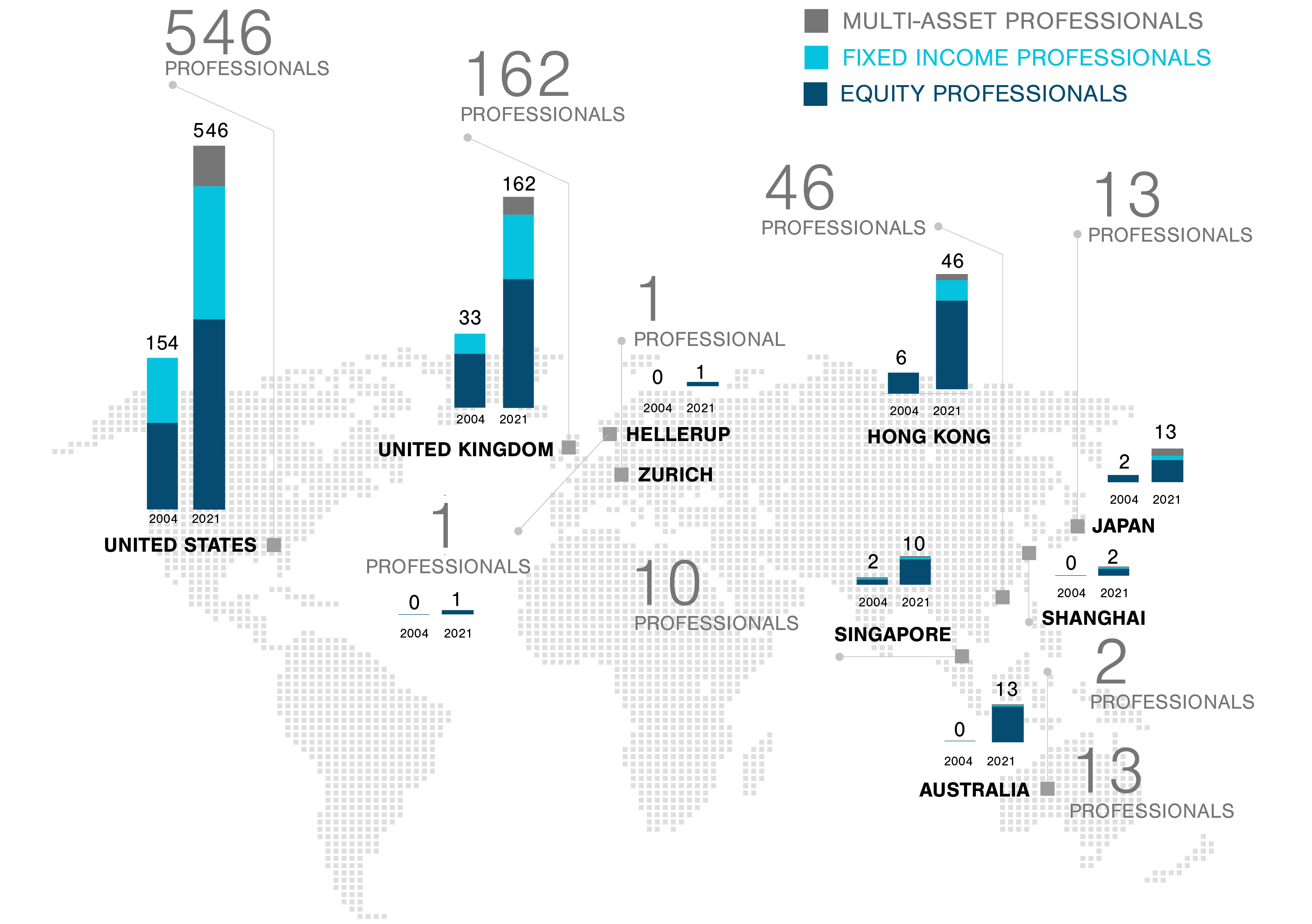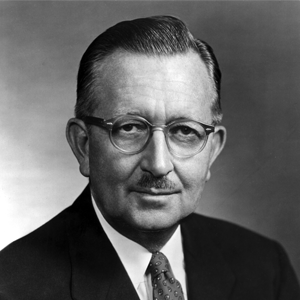 Looking for specific products and services?
EQUITY
Long on experience, deep on research.
More than 80 years of equity investment experience, including over 60 years of equity management services for institutional investors
A powerful, global buy-side research platform
A deep familiarity with companies across the corporate life cycle--from IPO to marketing leadership
EQUITY PORTFOLIO MANAGERS'
AVERAGE INVESTMENT EXPERIENCE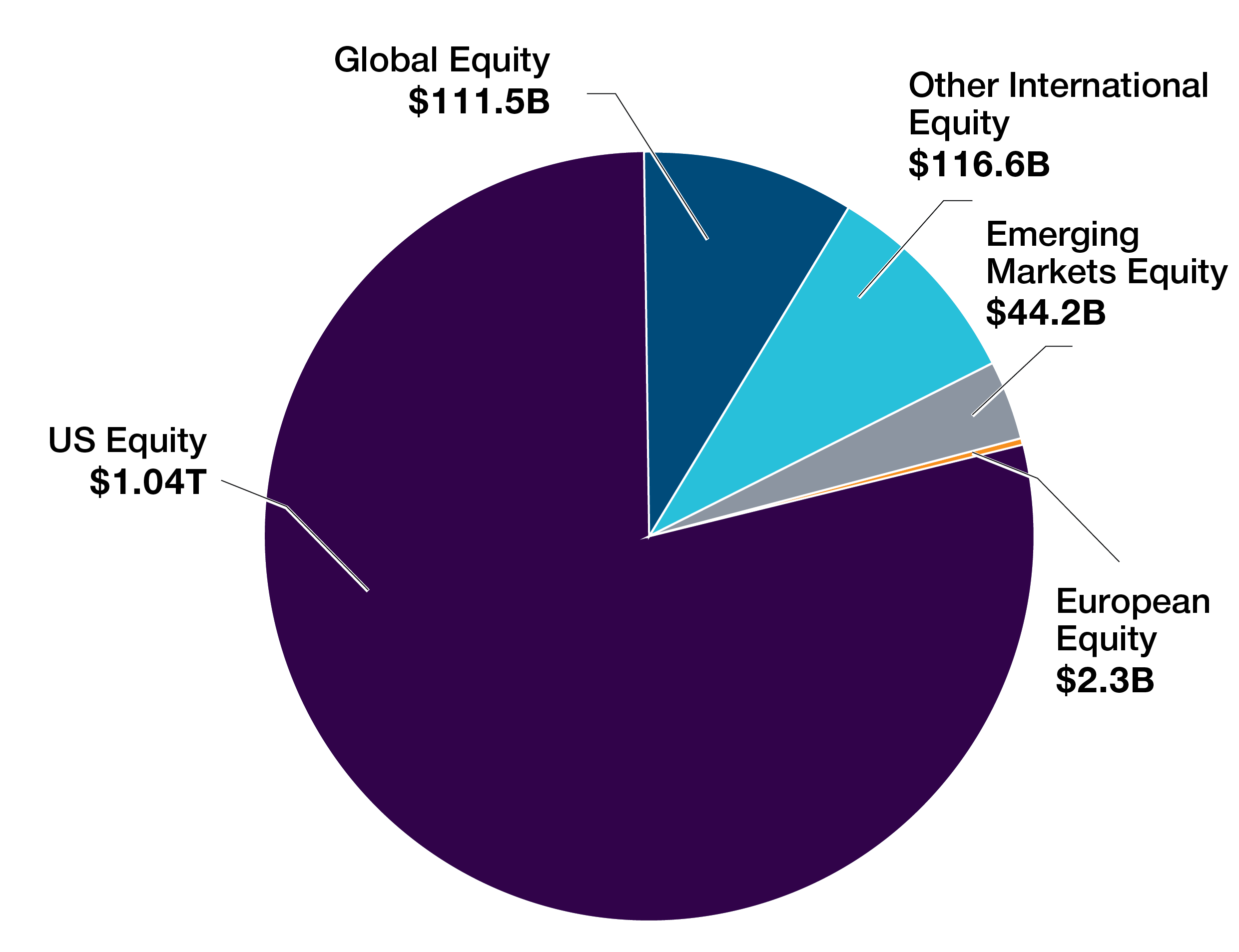 FIXED INCOME
Expertise informed by far-reaching insights.
Tenured fixed income team covering every major global market
Independent thinking developed through proprietary research and collaboration
A robust, multidimensional approach to risk management
An active management process that captures opportunities and capitalizes on inefficient markets
FIXED INCOME PORTFOLIO MANAGERS'
AVERAGE INVESTMENT EXPERIENCE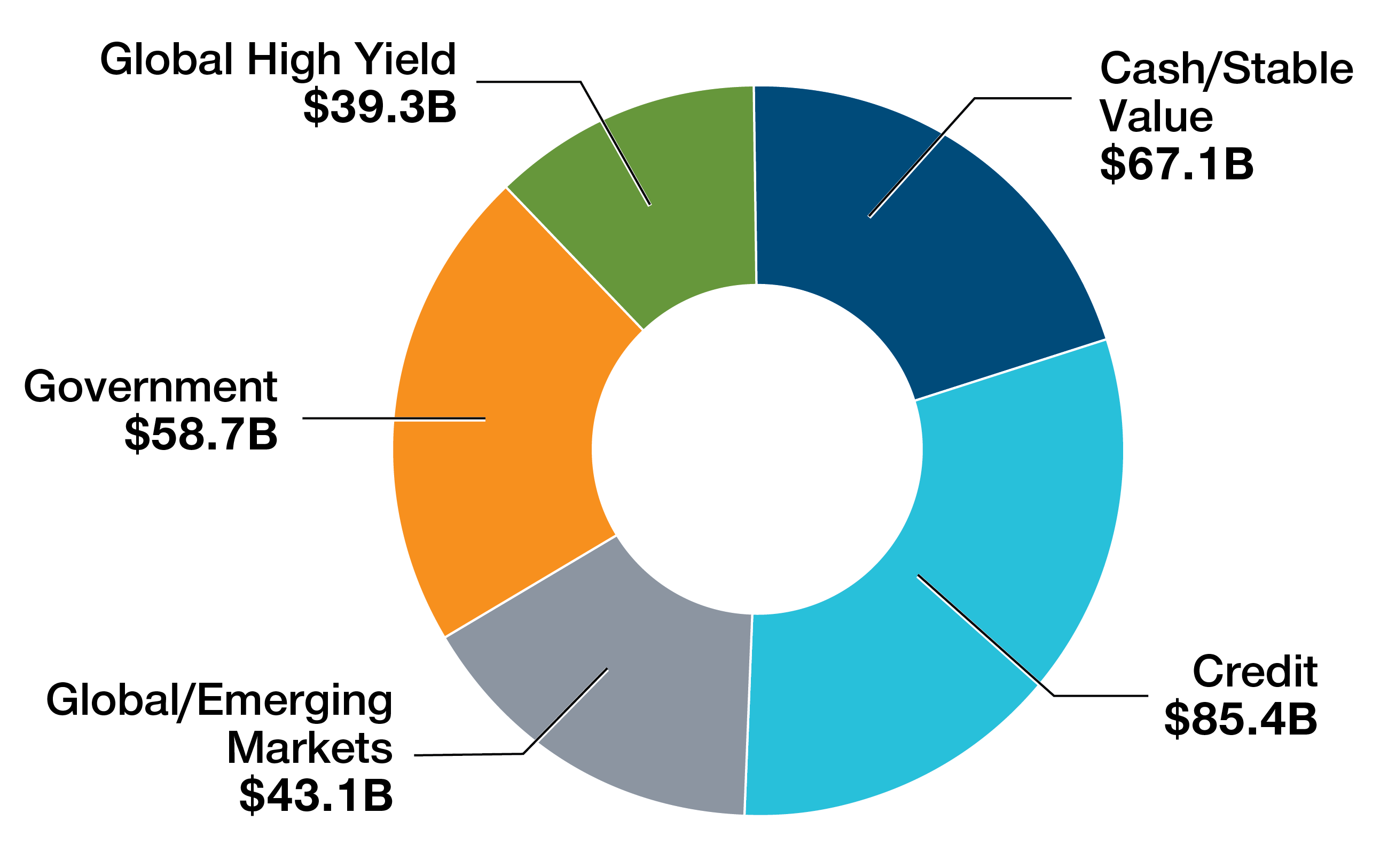 ASSET ALLOCATION
Innovation driven by our equity and fixed income success.
More than 25 years of asset allocation experience
Portfolios built on a strong foundation of underlying equity and fixed income strategies
An Asset Allocation Committee composed of senior investment professionals across the firm who make strategic and tactical decisions for our asset allocation portfolios
Innovative solutions such as our target date retirement portfolios. These were launched in 2003 and now account for $213.8 billion of the firm's assets under management
MULTI-ASSET PORTFOLIO MANAGERS'
AVERAGE INVESTMENT EXPERIENCE
All amounts are in U.S. dollars.
All data as of September 30, 2021, unless otherwise stated.