At T. Rowe Price, we believe doing the right thing is just good business. We are proud to be recognized for our accomplishments that highlight our commitment to serving our clients, associates, and the communities in which we live and work.
Our culture of collaboration attracts associates with diverse cultural, professional, and lived experience. Their broad range of backgrounds and skills helps us anticipate and meet client needs. We encourage our associates to challenge the status quo and their own thinking and always bring their authentic selves to work each day. We believe that when talented associates feel empowered to share their ideas, collaborate, and listen with open minds, everyone succeeds.
We're in the business of planning and preparing for the future. As long-term investors, we understand the need to embed sustainability principals throughout our business, both in terms of our operations and how we invest on behalf of our clients. We're always looking for new ways to improve the lives of our clients, associates, and global community members.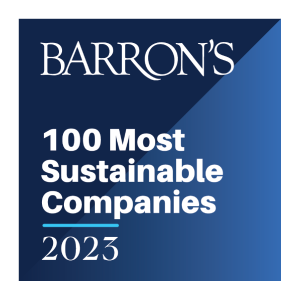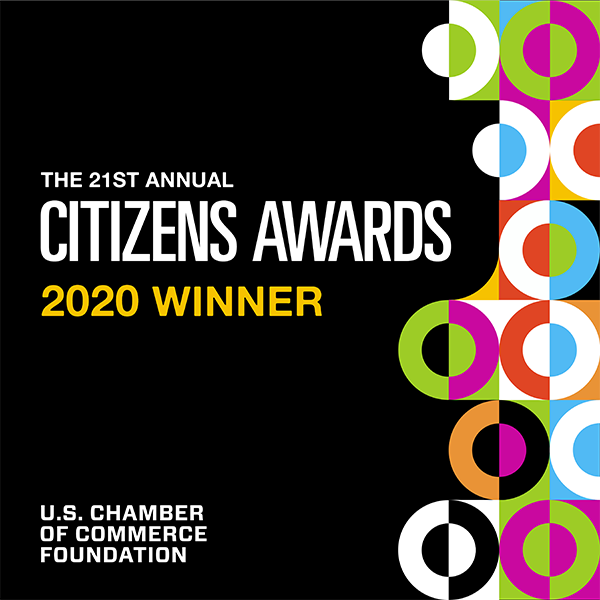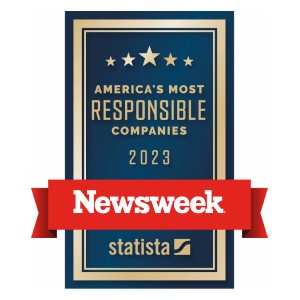 From Fortune, ©2023 Fortune Media IP Limited. All rights reserved. Fortune® is a registered trademark and Fortune World's Most Admired Companies™ is a trademark of Fortune Media IP Limited and are used under license. Fortune and Fortune Media IP Limited are not affiliated with, and do not endorse the products or services of, T. Rowe Price. 
Barron's Most Sustainable Companies: Used with permission. ©2023 Dow Jones & Company, Inc.