We seek to identify defined, positive actions that make a measurable and material difference. Learn more about our efforts to embed sustainability into our business.
reduction in GHG emissions by 20301
with diverse suppliers by 20252
FEMALE OR ETHNICALLY DIVERSE
Our sustainability reporting practices are guided by SASB Standards for Asset Management and Custody Activities, as published by the IFRS Sustainability Alliance.
Our reporting also incorporates the recommendations issued by the TCFD.
Since 2021, T. Rowe Price Group, Inc., has been committed to the UN Global Compact corporate responsibility initiative and its principles in the areas of human rights, labor, the environment, and anti-corruption.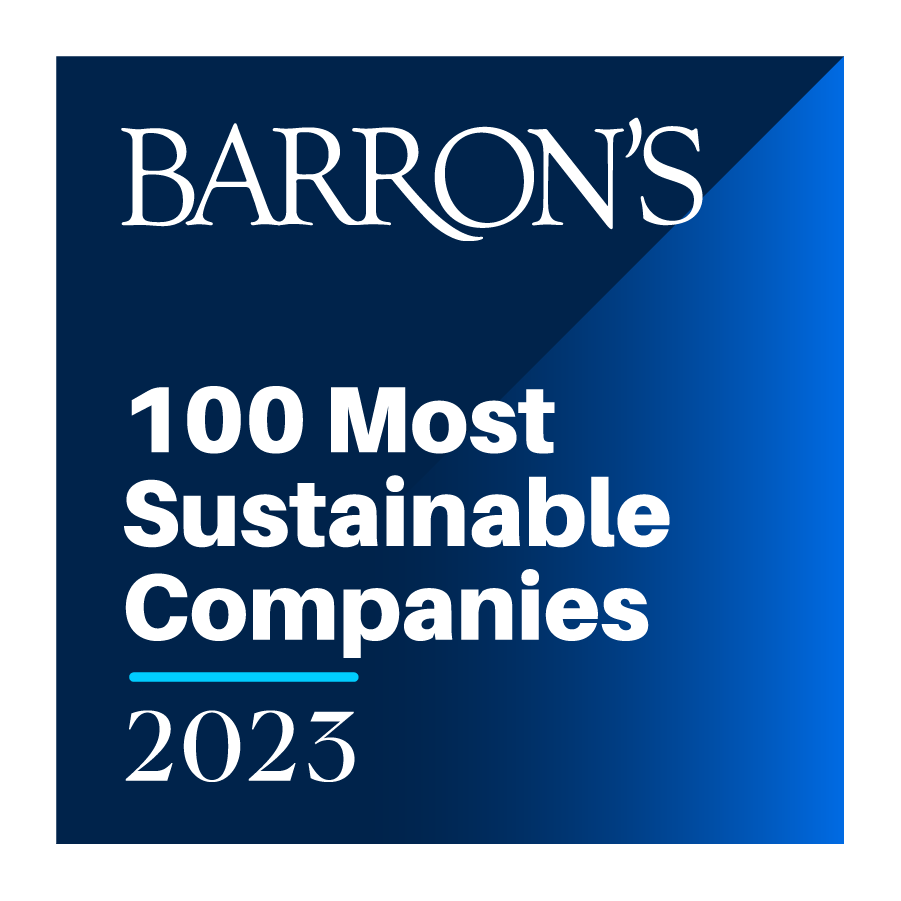 Used with permission. © 2023 Dow Jones & Company, Inc.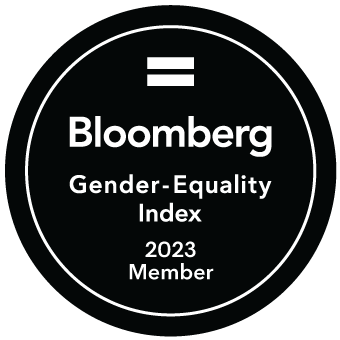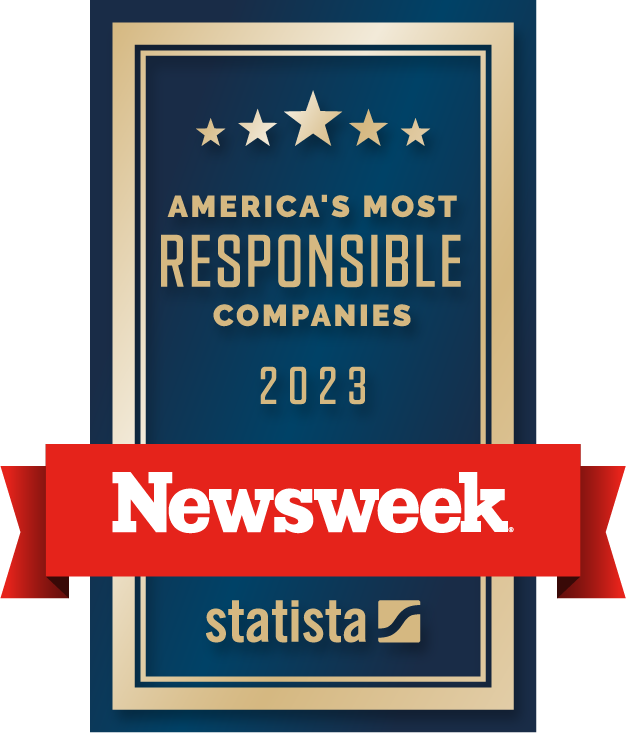 Review reports from past years.  
Sound corporate governance is part of our
T. Rowe Price philosophy and a critical component of our ESG approach.
1Compared with our 2021 baseline. Includes scope 1 and 2 greenhouse gas (GHG) emissions.
2All amounts are in U.S. dollars.