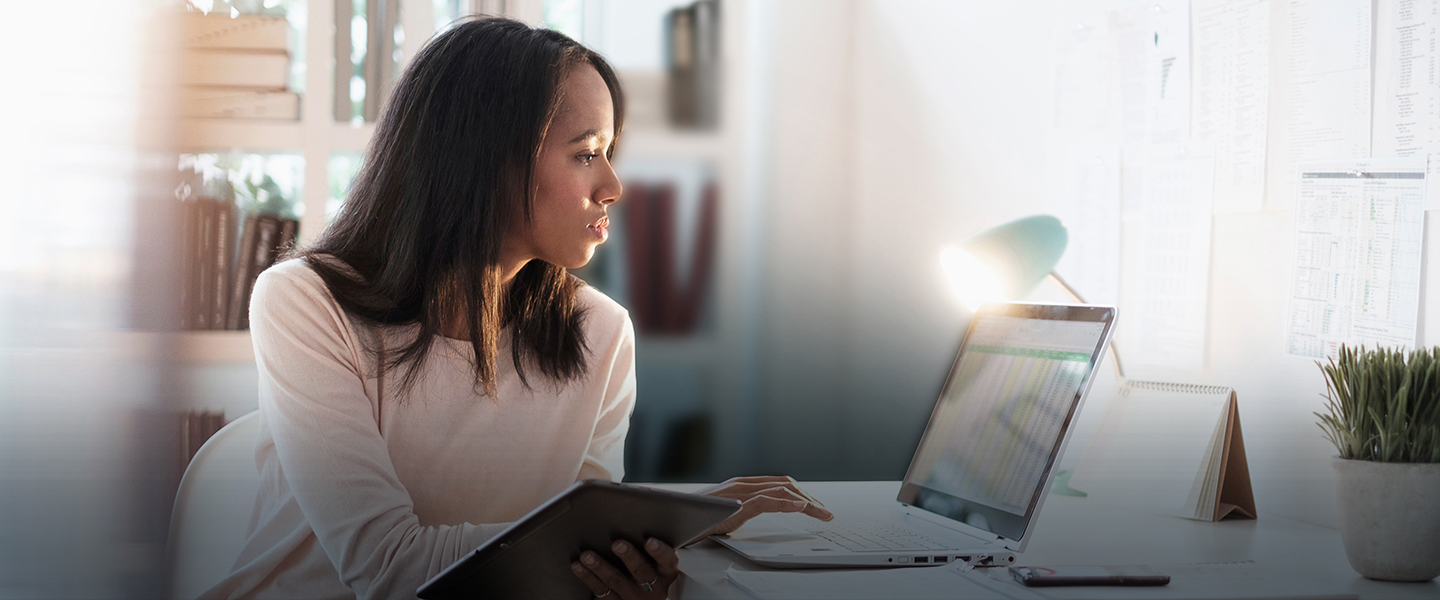 CAREERS
T. Rowe Price Career Portal
FEATURED POST
Finding Your Troupe @
T. Rowe Price
What are the perks of having a network at T. Rowe Price? And how do you find them? We asked our associates to share the benefits of "having your people around" and give advice on how to build those relationships.
An Introduction to Our Organization
Learn about the organizations found at T. Rowe Price. From technology to trading and transactions, there are many opportunities to Find Your Place.